The International Day of Non-Violence is observed on 2 October, a date that coincides with the birthday of Mahatma Gandhi.
As this day aims to promote messages of non-violence and peaceful resolutions to worldwide conflicts, IBTimes UK looks at ongoing wars being fought today.
Syria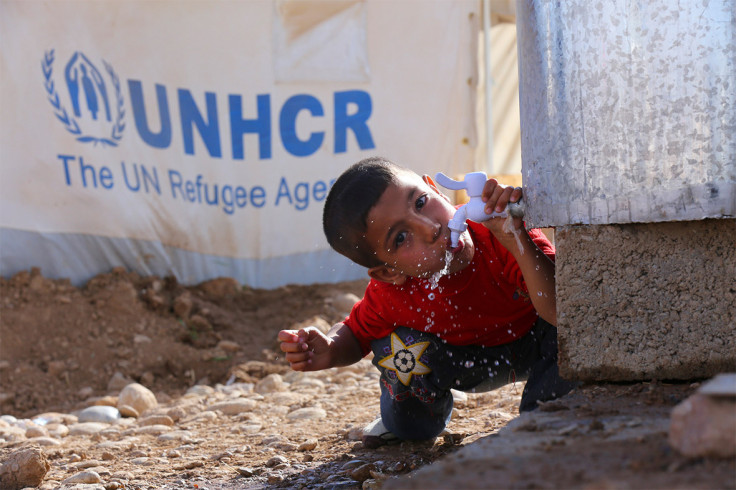 The Syrian civil war has claimed at least 190,000 lives in three years and at least 6.5 million people, most of whom are in urgent need of medical care, have been left displaced.
Last January, the UN warned half of Syria's population, close to 9.3 million individuals, were in urgent need of humanitarian aid.
The Syria conflict erupted in 2011, following the wave of uprisings known as "Arab Spring" that spread throughout the Middle East overthrowing regimes that had last for decades. The war is fought between forces loyal to President Bashar al-Assad and rebels who want to overthrow the current government and demand new election.
Iraq
Recent violence by rebels in Iraq has killed more than 5,500 civilians over the first six months of the year, according to a report by the UN.
In Baghdad, at least 1,119 Iraqis died in violence in September. However, the UN warned the real figure was likely much higher since the death toll does not include killings in areas controlled by the Islamic State group (also known as Isis) which aims to overthrow the government in Iraq and Syria.
The August death toll in Iraq stood at 1,420. In June, 2,400 were killed as Sunni militants swept across the country.
IS has seized several cities since it started its uprising last June and already controls large swathes of Syria and Iraq.
Amnesty International accused the group of targeting ethnic minorities in northern Iraq.
The insurgence prompted the US to take military action to stop the violence carried out by the militants.
Central African Republic (CAR)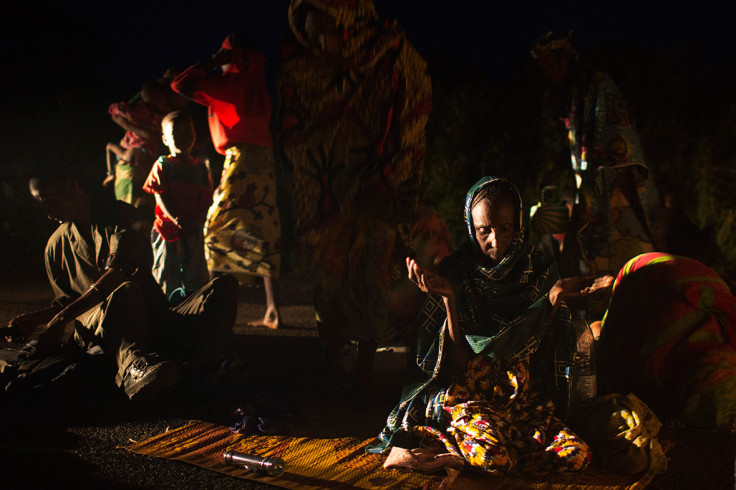 More than 5,000 people have been killed in CAR and hundreds of thousands displaced since the conflict stated last December.
The CAR's conflict has pitted Muslim Seleka forces against Christian anti-Balaka militias following the overthrow of former president Francois Bozize, a Christian, by Michel Djotodia, a Muslim in 2013.
The two warring factions have engaged in violence that has resulted in thousands of deaths and hundreds of thousands of displaced people. The brutal ethnic cleansing has been strongly condemned by several NGOs.
The UN deployed last September some 7,600 troops to replace the African Union soldiers. Further troops are expected to be deployed soon.
South Sudan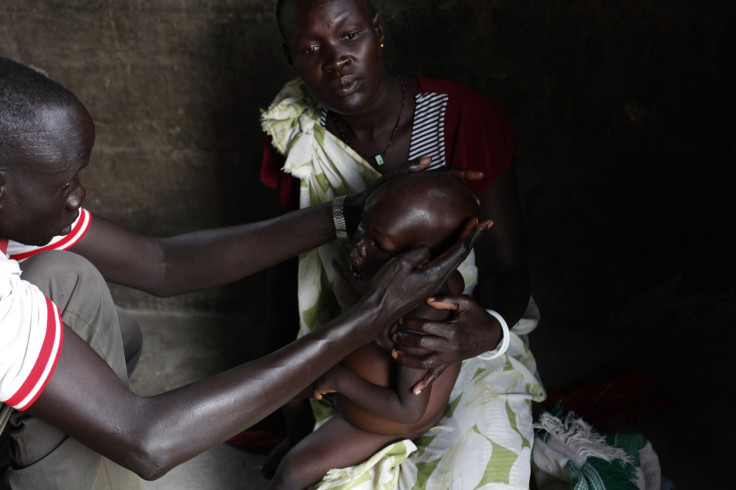 At least 10,000 people have been killed since the conflict erupted in December 2013, the UN said.
At least 4 million people are at risk of a man-made famine due to lack of funds that help NGOs provide basic assistance such as food and medicine.
To assist conflict victims and refugees, who amount at 1.5 million, displaced internally and in neighbouring countries, $1.8bn (£1bn) is needed.
The conflict in South Sudan started last December when Kiir, from the ethnic Dinka group, fired the then vice-president Riek Machar, an ethnic Nuer, and accused him of plotting to overthrow the regime. Machar denied the allegations and accused Kiir of carrying out violent purges.
The accusations sparked violence among the two ethnic groups, causing the death of thousands and leaving millions displaced. Several NGOs have accused both sides of committing crimes against humanity including mutilation, rape and extrajudicial executions.
Kiir and Machar reached a ceasefire deal in February, butthis failed to stem the violence as fresh fighting broke out shortly after.Another ceasefirewas broken in May.
The warring factionsvowed last June to end violence and form a transitional government within 60 days.However, new violence erupted in the country.
Ukraine
The death toll of Ukraine's civil war has surpassed 3,000, according to the UN's latest estimate. Last September, Ivan Simonovic, the UN assistant secretary general for human rights, said the number of people confirmed killed in fighting since the conflict erupted in April was 2,729.
But the figure rose to over 3,000 if the 298 passengers and crew on the Malaysia Airlines flight were included. In July, Malaysian Airlines flight MH17, from Amsterdam to Kuala Lumpur, crashed in eastern Ukraine, near the border with Russia. Pro-Russia fighters are suspected of having shot the aircraft down with a surface-to-air missile.
Ukraine's civil war erupted last April after the then president Viktor Yanukovychspurred a trade and investment deal with Europe, in favour of tighter collaborations with Russia's Vladimir Putin.
After athree-month conflict, which claimed the lives of more than 80 civilians,Yanukovych fled Ukraine andRussia invaded Crimea, to "defend ethnic Russians" in the peninsula.
The invasion led to a civil war and the insurgence of pro-Russia separatists.