Saddest Countries in the World: Syria, Afghanistan, Democratic Republic of Congo, Haiti and Chad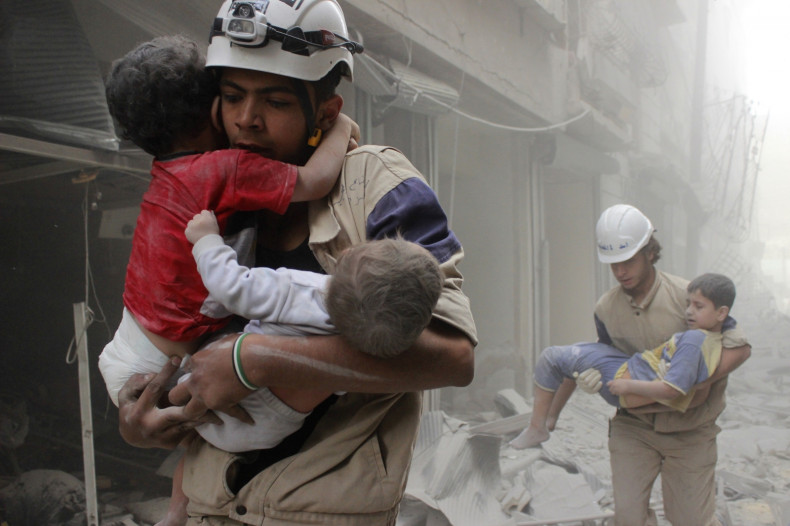 The Gallup-Healthways Global Well-Being Index has analysed the sadness of citizens in 135 countries by taking into consideration five factors that contribute to well-being: financial status; social well-being; community well-being; having purpose and goals; and physical health.
Researchers found that the majority of global populations were "struggling" or "suffering" in many of these areas, especially in war-torn countries. Below are the saddest five nations in the world.
Syria
Syria's civil war which erupted in 2011, has caused more than 190,000 deaths and 6.5 million displaced people, many of whom are in need of urgent medical care.
The civil war has worsened in recent months as the country has witnessed the rise of terror group Islamic State - also known as Isis - which aims at overthrowing governments in Iraq and Syria in order to establish an Islamic caliphate. The group, renowned worldwide for its brutality, already controls large swaths of Syria and Iraq.
Oxfam recently urged wealthy nations to accept between them at least 5% of Syria's refugees and called on them to increase humanitarian aid to fund the UN and other agencies' work in Syria.
Afghanistan
In conflict-torn Afghanistan civilians are always at risk of being abducted or killed by insurgents' suicide attacks.
The country is also one of the least safe places for humanitarian workers. According to a 2013 survey, at least 81 attacks against humanitarian workers were carried out last year.
The standard of women's rights protection in Afghanistan is also very low. Human Rights Watch reported last June that hundreds of Afghan women are persecuted for so-called "moral crimes" every year, including intercourse between two people outside of marriage.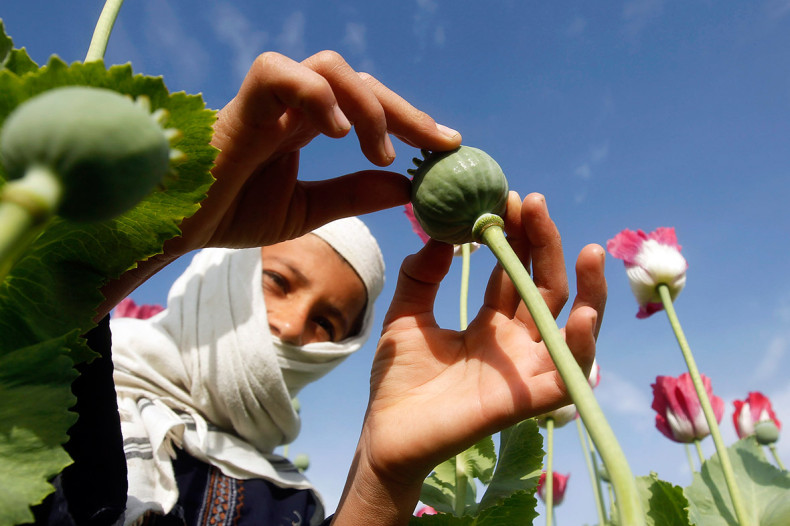 Haiti
Haiti is the poorest country in the Americas and one of the poorest in the world. Over half of its population of 10 million live on less than US$1 ( £0.61) per day, and approximately 80% live on less than US$2 (£1.23) per day, the World bank said.
Haiti has one of the highest rates of kidnapping. Although the majority of kidnapping victims in Haiti are Haitians, according to a 2012 US Travel Warning, "No one is safe from kidnapping, regardless of occupation, nationality, race, gender, or age".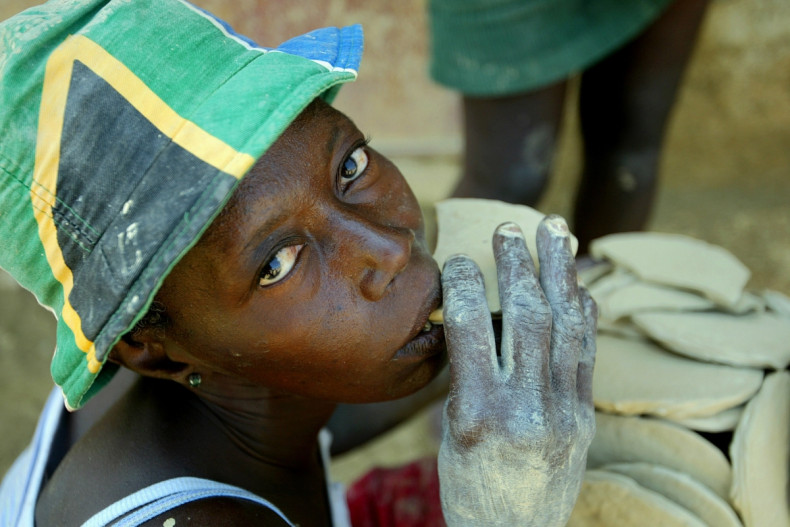 Democratic Republic of Congo (DRC)
DRC has one of the worst cases of child soldier recruitment. Although the country officially ended a bloody civil conflict in 2003 - during which at least five million people were killed - violence in some parts of the country has continued to claim lives.
Fighting by militia groups is believed to have contributed to the surge of malaria as civilians cannot access prevention and treatment due to the widespread violence.
DRC has been defined by NGOs as the worst place to be a woman and to be a mother.
Not only are women raped by armed groups and soldiers, but they are also victims of domestic violence, which remains largely unpunished.
Access to medical services is also a problem for women in DRC, where maternal mortality figures are alarmingly high.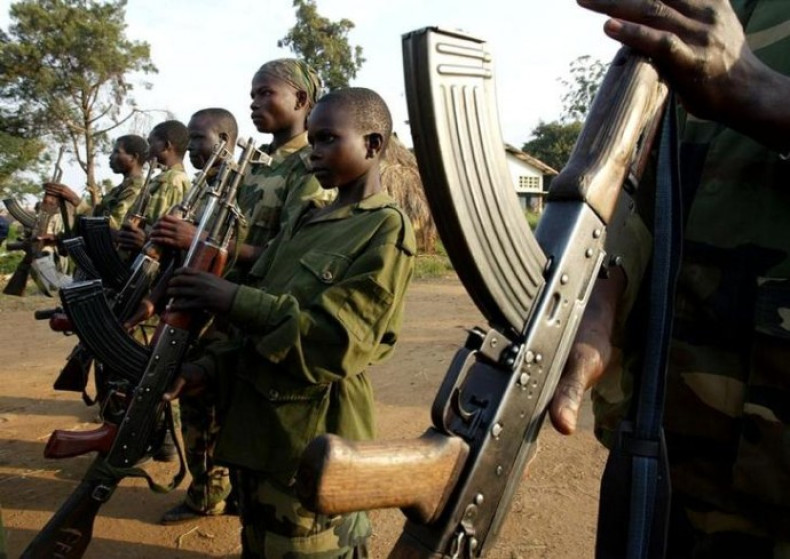 Chad
Like DRC, Chad has one of the highest maternal mortality rates (MMR). The MMR rate for Chad is 980 deaths per 100,000 live births. According to a 2013 World health Organisation report, one in 15 pregnant women died in 2013.
"A 15-year-old girl living in sub-Saharan Africa faces about a 1 in 40 risk of dying during pregnancy and childbirth during her lifetime. A girl of the same age living in Europe has a lifetime risk of 1 in 3,300," said Geeta Rao Gupta, Deputy Executive Director, United Nations Children's Fund (UNICEF).
On average, three out of four girls gets married before the age of 18 in Chad. The practice is so widespread due to "conflict, state fragility and a general bewilderment by parents and communities about what to do with large numbers of children, in the face of a failing education system and a stifled economy," says a study by The Ford Foundation.
To see the full list of saddest and happiest countries in the world, please click here.