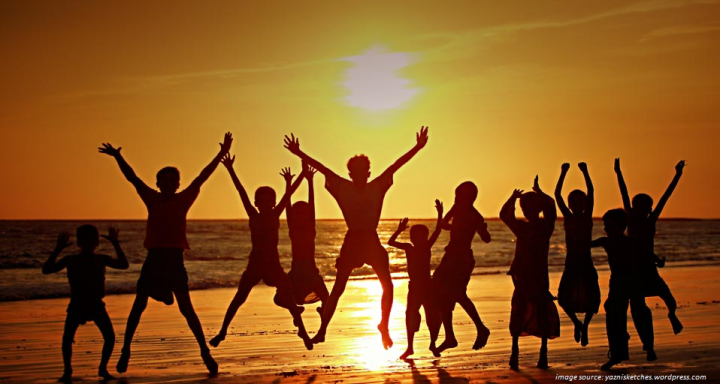 Today is International Youth Day - an initiative that takes place on 12 August every year to celebrate the potential of youth as partners in today's global society.
12th August was designated as International Youth Day (IYD) by the UN General Assembly in 1999. It is meant as an opportunity for governments and others to draw attention to key issues concerning the youth worldwide.
According to UNESCO, "IYD is an annual celebration of the role of young women and men as essential partners in change, as well as an opportunity to raise awareness of the challenges and hardships facing the world's youth."
During IYD, concerts, workshops, cultural events, and meetings involving national and local government officials and youth organisations take place around the world.
This year, the theme of IYD will be 'Youth and Mental Health' under the slogan 'Mental Health Matters'.

Here are 10 inspirational quotes for International Youth Day: