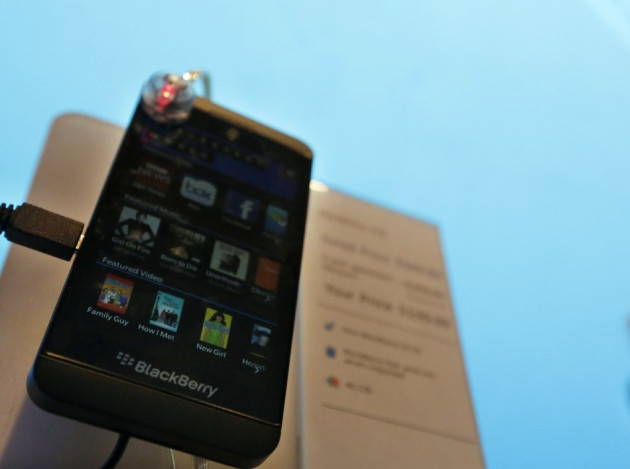 Mobile phone ad spend in 2012 has surged to record levels in the UK helped by the growing popularity of smartphones, tablet computers and the mounting use of apps.
Mobile phone advertising accounted for £526m of the total spending on digital ads, a staggering 148 percent growth and was the fastest growing by far in 2012, showed a study conducted by consultancy PwC for the Internet Advertising Bureau (IAB).
Spending on online advertising reached £5.42bn ($8.29bn, €6.35bn) in 2012, up 12.5 percent on year on a like-for-like basis.
The potential of mobile advertising is growing in Britain, where almost two-thirds of the population owns a smartphone and average browsing time on mobile phones is on the rise with improving internet speeds.
Mobile display and video advertising grew 121 percent to £150m in 2012, and mobile search advertising increased by 164 percent to £365m. Search represents 69 percent of mobile ad spend.
"Marketers are becoming more attuned to the 'always on' nature of consumers who expect to engage with content wherever they are," Tim Elkington, IAB's director of research and strategy said in a statement.
"Advertisers are increasingly buying integrated campaigns across online and mobile rather than regarding mobile as an afterthought."
In the past six months, 20 more of the UK's top 100 advertisers have optimised their websites for mobile devices as internet usage on tablets is expected to outgrow PCs in 2013 with the introduction of 4G mobile ultra-broadband.
Mobile operator EE had earlier promised network speed of up to 80Mbps in 10 cities from this summer, suggesting another record year for mobile advertising in 2013.
In 2012, advertising spend on social media was at £328m, up 24 percent, representing a fourfold increase in just three years. FMCG business accounted for 16 percent of online advertising, followed by the finance sector that has a 15 percent share of all digital advertising.