Ransomware attacks have seen an alarming rise recently, targeting businesses, educational institutions, the healthcare sector and individuals. It is widely considered to be one of the most effective and dangerous forms of cyberattack. However, a new joint initiative has been launched by Interpol, Intel Security and Kaspersky Labs called "No More Ransom", to fight ransomware attacks and arm victims with the tools necessary to gain back access to their data without having to pay up a ransom.
A dedicated website has been launched which offers helpful suggestions on how best to avoid ransomware attacks and also features several ransomware detection and decryption tools. The campaign is also aimed at culling the propensity of ransomware attacks by targeting the most important aspect – the profits reaped by cybercriminals. By arming people with decryption and detection tools the campaign hopes to make it unnecessary for victims to have to pay the demanded ransom.
Wilbert Paulissen, Director of the National Criminal Investigation Division of National Police of the Netherlands said: "We, the Dutch police, cannot fight against cybercrime and ransomware in particular, alone. This is a joint responsibility of the police, the justice department, Europol, and ICT companies, and requires a joint effort. This is why I am very happy about the police's collaboration with Intel Security and Kaspersky Lab. Together we will do everything in our power to disturb criminals' money making schemes and return files to their rightful owners without the latter having to pay loads of money."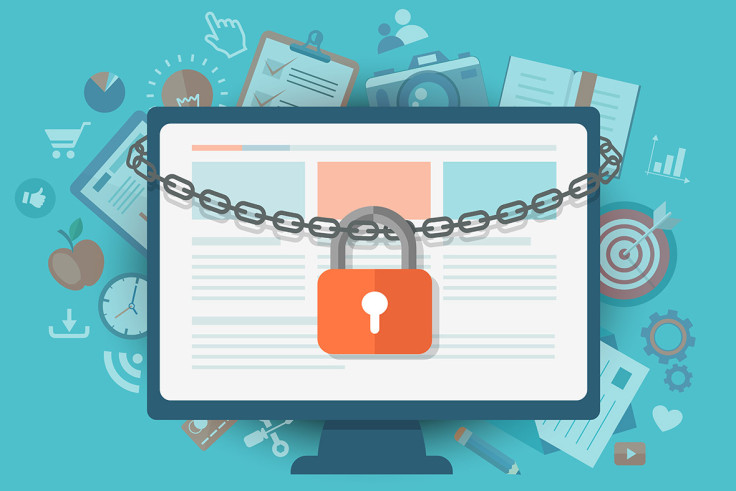 Shade ransomware taken down
The collaborative efforts also led to the seizure of the C&C (command and control) servers of Shade ransomware, which first reared its head in 2014. However, the seizure of the ransomware's C&C servers led to Intel and Kaspersky researchers getting their hands on Shade's decryption keys, which in turn was used to develop a special downloadable tool to help victims retrieve their data without paying the cybercriminals.
"The biggest problem with crypto-ransomware today is that when users have precious data locked down, they readily pay criminals to get it back," said Kaspersky Lab security researcher Jornt van der Wiel. "That boosts the underground economy, and we are facing an increase in the number of new players and the number of attacks as a result. We can only change the situation if we coordinate our efforts to fight against ransomware. The appearance of decryption tools is just the first step on this road. We expect this project to be extended, and soon there will be many more companies and law enforcement agencies from other countries and regions fighting ransomware together."
"This initiative shows the value of public-private cooperation in taking serious action in the fight against cybercrime," said Raj Samani, EMEA CTO for Intel Security. "This collaboration goes beyond intelligence sharing, consumer education, and takedowns to actually help repair the damage inflicted upon victims. By restoring access to their systems, we empower users by showing them they can take action and avoid rewarding criminals with a ransom payment."