The Interview: Brazilian author Paulo Coelho offers Sony $100k for rights to North Korea film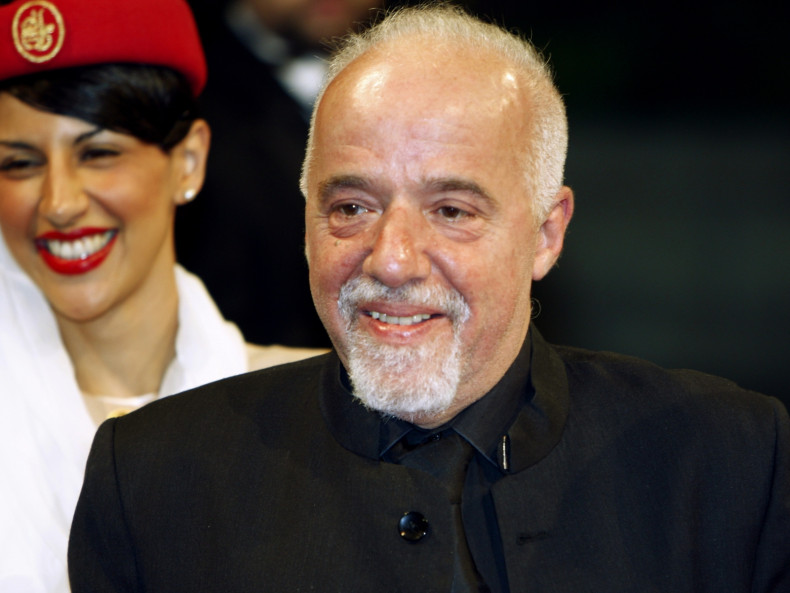 Brazilian author Paulo Coelho has offered to pay $100,000 (£63,838) for rights to The Interview, the controversial film which Sony Pictures has axed following threats from anonymous hackers.
The author made the offer in protest at the company's decision not to screen the film ahead of its projected 25 December release.
The film centres on a plot to kill North Korean leader Kim Jong-un by two television journalists.
"I offer @SonyPictures 100k for the rights of 'The Interview' I will post it free on my blog. Pls get in touch with me via @SonyPicturesBr," Coelho wrote on his official Twitter account.
"Offer to @SonyPictures stands till Fri 12:00 AM. You recover 0,01% of the budget, & I can say NO to terrorist threats," he later tweeted.
The author of The Alchemist told Brazil newspaper O Globo that the cancellation of the film's release "set a terrible precedent."
"It's a threat that works. It's like the terrorists win," he said, adding that "this is even more serious" than when Salman Rushdie's The Satanic Verses was banned in Muslim countries.
In response to the alleged hack, the United States government said that it was looking into a "range of options" that it may take.
"We know that criminals and foreign countries regularly seek to gain access to government and private sector networks - both in the United States and elsewhere," a National Security Council (NSC) statement said.
"We take very seriously any attempt to threaten or limit artists' freedom of speech or of expression."
North Korea has been linked to the attack but has denied any involvement in the incident which saw emails and data from Sony leaked by hackers called 'Guardians of Peace' in November.