GE Eyes Kicking-Off Transatlantic Bidding War For UK's Invensys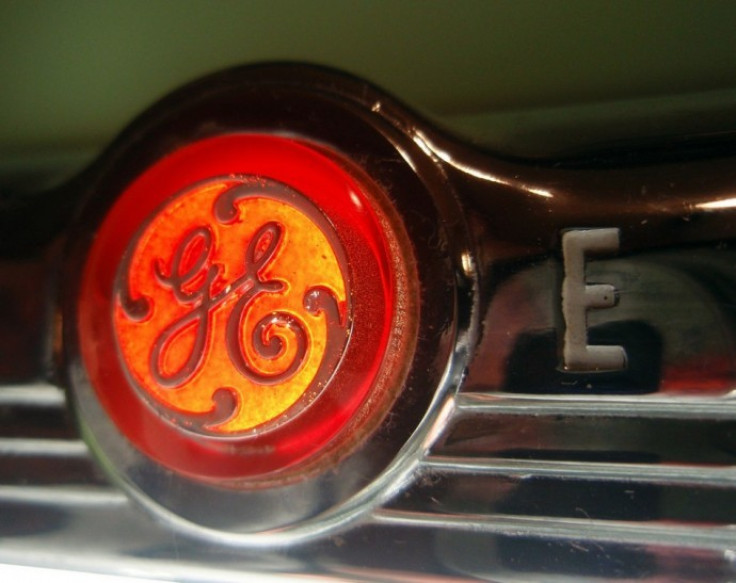 US industrial giant General Electric is set to kick-off a transatlantic bidding war for Invensys after the British industrial software firm confirmed it is in early talks with French peer Schneider Electric over a multi-billion takeover deal.
According to The Sunday Times, GE is plotting a £3.5bn ($5.3bn/€4bn) counterbid for Invensys, trumping Schneider's offer valuing Invensys at £3.3bn or 505 pence per share.
Unnamed sources told the newspaper that an auction between two of the world's biggest industrial giants could drive up Invensys' share price to 550 pence, valuing the company at £3.6bn instead. GE, led by Jeff Immelt, has a market capitalisation of £162bn, while Schneider is worth £28bn.
Britain represents General Electric's second largest market in the world.
Schneider's informal offer, which was 15% above Invensys' closing price on Thursday, comprises of 319 pence in cash and 186 pence in new shares. It has until 8 August to make a formal offer. A rival bid with more cash incentive could trump Schneider's offer, according to one of the sources.
The sources, however, said that there is no certainty GE would enter the bidding battle.
Invensys shares surged to a 10-year high on Friday on speculation that Schneider's offer could dishearten other possible bidders. The company is likely to recommend the 505-pence offer, according to a statement.
Invensys as a Takeover Target
Invensys develops technology for a wide range of sectors, including oil refineries, air conditioning and household appliances. It has long been touted as a takeover target by analysts as larger rivals in the industry dominate sales and growth.
The company employs 16,500 people, out of which 1,100 are placed in the UK.
The company emerged as a potential takeover target earlier this year after the company announced that it would sell its rail business to Siemens for £1.74bn. The sale that would return £625m to shareholders was expected to reduce the value of Invensys to 460 pence per share.
US-based Emerson Electric was tipped to be in talks to buy Invensys last year, as well as Germany's Siemens, Switzerland's ABB and GE. In addition, Honeywell and Aveva of France are also reported to be potential bidders for the company.
Having an operating cash flow of €2.8bn at the end of 2012, Schneider said earlier that it would step up acquisitions to boost sales and tap new markets.
Under CEO Jean-Pascal Tricoire, the company had changed its product strategy, shifting from being a manufacturer of electrical devices and automation equipment to an integrated provider of bundled software and gear deals.
More than 50% of the Invensys business is coming from emerging markets.
© Copyright IBTimes 2023. All rights reserved.