Investors' projections indicate affordable housing market set to double by 2023
JLL's Affordable Housing 2023 report projects a 120 per cent growth in the UK's affordable housing market, with an increasing interest of investors.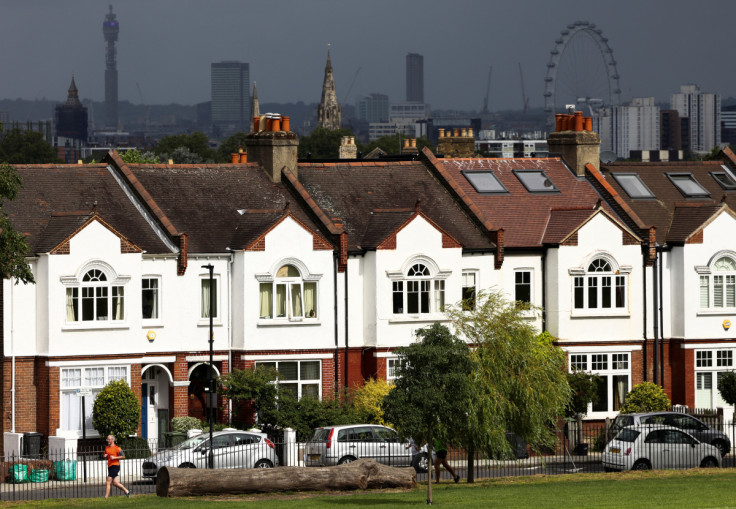 Consultancy firm JLL's Affordable Housing 2023 report reveals significant growth prospects for the affordable housing market in the UK, with investors' projections indicating a 120 per cent increase over the next three years.
Currently, investors own 26,400 affordable homes, with four providers owning 85 per cent of the market share.
The report highlights the increasing commitment of private capital through for-profit registered providers as a driving force behind the market's growth. According to the projections, the affordable housing sector is expected to expand to 58,100 homes by 2023, nearly double the projected growth rate (65%) of residential developments containing more than one home. Moreover, the broader investor stock is anticipated to increase by 104 per cent, reaching 258,100 homes.
Despite the promising growth, affordable housing still represents just a small portion of the private investment in rental housing. The report notes that £35 billion of investment was tracked for private build-to-rent acquisitions, compared to just £4 billion in affordable housing.
Currently, affordable housing accounts for only 10 per cent of private investment in rental housing. However, JLL predicts that this share is likely to rise as investors increasingly recognise the potential in the affordable housing market.
JLL emphasises the crucial role of institutional funds partnering with for-profit providers and major housing associations to drive growth in the affordable housing sector. While institutional capital is making significant contributions across various living sectors, including private rental schemes and supported housing, unmet demand for affordable housing remains substantial, leaving many households reliant on temporary housing or the privately rented sector.
The report projects a potential demand for affordable housing to rise to 7.5 million households across the UK, positioning it as the country's largest potential market for living investment. However, the institutional share of the total affordable housing sector currently stands at just 0.4 per cent. JLL predicts this share will increase to 0.8 per cent by 2025, signalling significant potential for further growth in this sector.
Richard Petty, head of affordable housing at JLL, said: "Institutional capital has a growing part to play in affordable housing delivery. We have seen a significant increase in institutional investment across all the living sectors, spanning PRS, multi-family, single-family, specialist supported and mainstream affordable. As a result, that unmet demand leaves households reliant on temporary housing, homeless or hidden households, and the private rented sector."
Over the past decade, England has seen approximately £99 billion in housing support provided to social rent tenants and an additional £61 billion to private landlords, according to the analysis of English Housing Surveys. This cumulative total of £160 billion in housing support could have funded approximately 2.5 million new affordable homes if directed towards affordable grants based on pricing in the Affordable Homes Programme between 2021 and 2026.
Emma Rosser, Research Associate at JLL, emphasises the importance of investors diversifying their portfolios to include a range of tenures and housing types.
While there are challenges to entering the affordable housing market, the scale of demand is higher than any other living sector, and with increasing financial pressures on households, the demand is expected to grow further. Institutional investors are responding to this demand and have laid the groundwork for long-term investments at scale, while also supporting broader social impact goals.
The report quoted Rosser, saying: "Investors are diversifying from city centre flats to a range of tenures and housing types. While there are challenges to entry, the scale of demand is higher than any other living sector, and the current pressure on household finances will only increase this.
"Institutions are responding to this call to action and have laid the foundations for long-term investment at scale, also supporting broader social impact goals. The sector needs to embrace that and make the most of investors' willingness to work in partnership. Together, we cannot let the possible imbalance of supply and demand go on much longer without making the sort of changes to the model that will be necessary to deliver real increases in supply."
The report also sheds light on the issue of unmet demand within the affordable housing sector. It estimates a potential market of 6.2 million households in England, with two-thirds of these households in socially rented accommodation.
This leaves approximately 2.2 million households without the social housing they need, compared to the 1.2 million households currently on local housing registers.
© Copyright IBTimes 2023. All rights reserved.