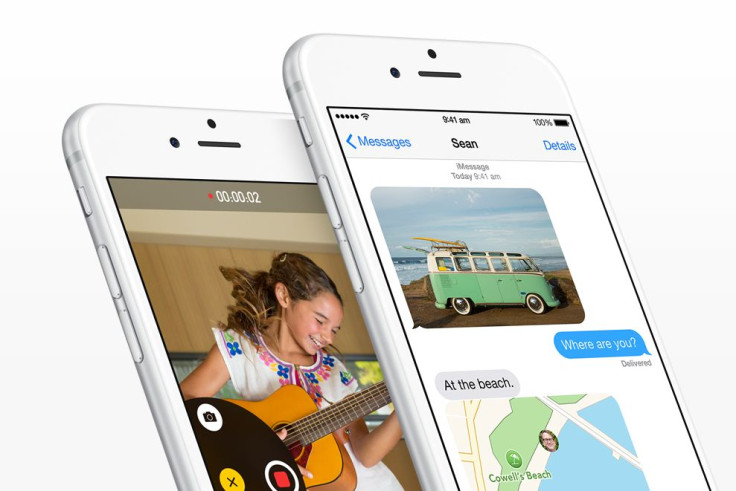 User on social media have been freaking out ever since tweets and retweets are claiming that Apple with the iOS 11 plans to notify you when someone screenshots your chat messages.
Something similar exists on instagram but only for its stories posts that disappear after a stipulated period. The said feature claims that users will get notified when any user tries to take a screenshot of iMessages.
Business Insider however, traced the unverified claim to a vlogger back in December named Jay Way who claimed to have told Apple about his idea for screenshot alerts. There is absolutely no evidence that Apple is actually going to implement Way's idea or that any trustworthy source has made this claim. Apple itself has not commented on the matter so far.
Although it's not surprising for old claims, especially related to upcoming devices and software to resurface on Twitter, many on the social media site expressed grave concern if such a thing were ever to happen.
Check out some of the tweets below to see how people reacted:
iOS 11 is slated to be unveiled towards the end of the year most likely on board the iPhone 8 series, but before that the company is likely to release several beta versions some time soon to give users an idea what the new version will be like.