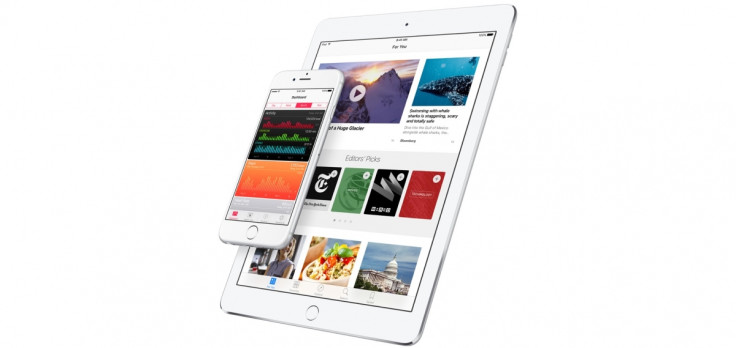 With the launch of iOS 11 later this year, Apple plans to kill 32-bit support for apps which will render nearly 187,000 apps useless, according to app analytics firm Senser Tower.
The latest iOS 10.3 beta version already has a pop-up that informs users using old apps that "this app will not work with future versions of iOS".
Although the migration to 32-bit apps began in 2013 with the launch of the iPhone 5S which was the first iPhone with a 64-bit processor, the company only began mandating new apps to support 64-bit processors in 2015. Apple had hinted that it would ultimately do away with 32-bit apps but it was not known exactly when.
Senser Towers says the actual number of apps may be even higher as the current figure estimated by them is based on apps that were submitted prior to the launch of the iPhone 5s in September 2013 and have not been updated since.
It is largely expected that a a small percentage of users still on older devices like the iPhone 4 and iPhone 5 will get affected. As per a March 2017 analysis, only 8% of the total apps on the app store have not been updated yet.
The study says most of these apps are old game apps and add-on apps. It, however, mentions that some genuinely useful apps that support old hardware and did not have the budget to comply with Apple's update app protocols will have to make a choice between upgrading to iOS 11, or sticking with the older versions.