The highly-anticipated iOS 7.1 release looks just around the corner, as confirmed in a recent report by the Daring Fireball host, John Gruber.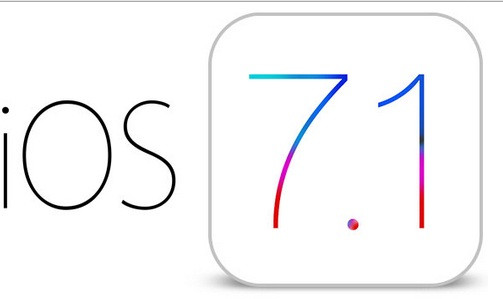 The report claims that the leaked information from a 'little birdie' points to the upcoming iTunes Festival at SXSW in Austin, wherein the app used for the live event requires iOS 7.1 update to unlock its functionality.
Here are the excerpts from the report by Daring Fireball:
Apple's first iTunes Festival in the U.S. starts a week from today at SXSW in Austin. Apple is going to stream the performances to iOS devices using an app, but I've heard from a little birdie that the app requires iOS 7.1 (which explains why the app isn't out yet). That means iOS 7.1 should ship any day now.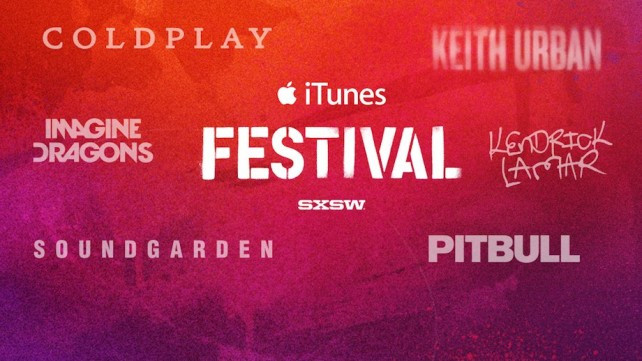 Announced in February, the iTunes Festival is scheduled from 11 to 15 March in Austin, Texas. The high-profile event is expected to reveal more information about Apple's 2014 roadmap, besides streaming live performances by ColdPlay, Imagine Dragon and Pitbull, among many others to entertain the audience.
The event spanning five nights will be available for free live-streaming as well as on-demand streaming via official iOS app and iTunes for Mac or PC, reports AppAdvice.
The report adds that a special iTunes Festival channel will also be available on Apple TV, during the event. However, there are no details about when the said iOS app would be released in the market.
Announced back in November, the iOS 7.1 update is expected to support new CarPlay service, a host of bug-fixes, and tweaks such as revamped keyboard keys, new UI for the Phone dialer and Power off screen, besides throwing in refined icons for Phone, FaceTime and Messages apps. A bunch of reliability and performance improvements are also on the cards with iOS 7.1 release.
John Gruber's latest claim seems in line with earlier reports suggesting a mid-March release for iOS 7.1. As the fifth beta iteration of iOS 7.1 is under testing since early February, the final (public) release appears to be just around the corner.