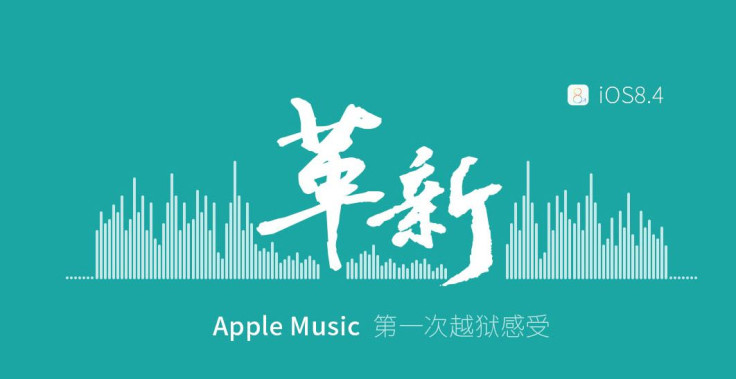 The renowned iOS hacker and developer, Ryan Petrich, has released a beta version of Activator, a popular jailbreak tweak that enables you to take advantage of a whole lot of gesture-controlled actions on your jailbroken iOS device.
If you have installed the untethered jailbreak released by TaiG, you might have noticed your iOS 8.1.3-8.4 jailbroken device rebooting in safe mode when the official version of Activator is installed. A lot of jailbreak tweaks rely on Activator, which is yet to see a public version, to be compatible with iOS 8.4.
Although Ryan has not issued an official update, a beta version of it is available in his beta repo.
All you need to do is, add his beta repo to download Activator version 1.9.4 beta 1, which is compatible with iOS 8.4. Below is the link to Ryan's beta repo.
Activator 1.9.4 beta 1: http://rpetri.ch/repo
After you add the beta repo, search for Cydia. You should see the latest Activator beta being pulled from his repo.
Once you have the new beta, you should be able to take advantage of any tweak that relies on Activator, without the device being in safe mode. But note that the tweak is still in its beta phase, although it seems pretty stable.
Source: iDownloadblog