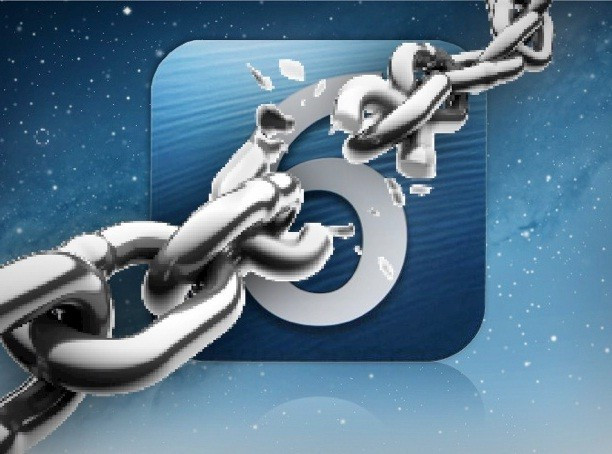 There is good news for the jailbreak community, as renowned iOS hacker and developer - David (aka planetbeing) - sheds light on the latest status update for iOS 6.0 and iOS 6.0.1 untethered jailbreak. All those eagerly awaiting an untethered jailbreak for their iPhone, iPad, iPad mini and iPod can heave a sigh of relief, as the public release of the untethered jailbreak for the latest iOS update looks imminent.
The veteran iOS hacker from the jailbreak dream team, planetbeing, has revealed about the latest progress made in their quest for an untethered jailbreak since the last update. An earlier report suggests that David had figured out a failbreak method to successfully jailbreak the iPhone 5, iPad mini and iPad 4. The failbreak method involves a regular tethered jailbreak process, but requires a developer account for full functionality.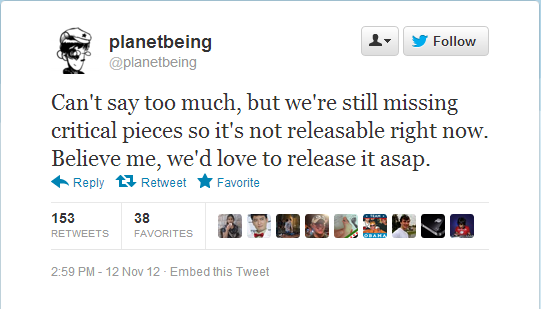 "Can't say too much, but we're still missing critical pieces so it's not releasable right now. Believe me, we'd love to release it asap. It's mostly working, as you can see, but I run into weird bugs every day and have to fix them as they come up," tweeted David on Monday, 12 November, hinting at the imminent release of the untethered jailbreak.
As iPhone Hacks notes, planetbeing later clarified to Cult of Mac that they have made more progress since their last status update on the untethered jailbreak for iOS 6. Here are excerpts of the latest update:
"I would characterise it more as finding the missing pieces rather than debugging at this stage. Typically the messiest part of the jailbreak process has been installing it in the first place.
"We're further along than WWJC. But again, I can't give any specifics. The jailbreak itself is stable but we're missing needed exploits. I can't discuss what we're missing."
The existing public version of tethered jailbreak will work for iPhone 4, iPhone 3GS and iPod touch 4G users running on iOS 6.0 or iOS 6.0.1. It will not work on newer devices including iPhone 5, iPhone 4S, iPad mini and iPad 4.
David has further clarified that the public release of a tethered jailbreak for newer iOS devices is unlikely, and instead they will directly get the untethered version or nothing at all.
"It's unlikely we'll see a tethered JB for later devices. They'll likely be untethered or nothing unless we find a bootrom bug," asserts planetbeing.
Despite the possibility of an imminent public release of the untethered jailbreak looking good, there is still uncertainty over its release timeframe, and planetbeing has chosen to keep it that way.