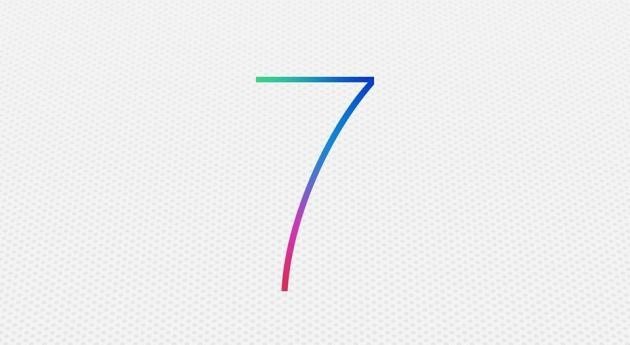 Apple recently rolled out its second iteration of iOS 7 Beta (Beta 2) for developer testing, which adds support for iPad Mini, iPad, iPad 2 and later. In addition, the new Beta update offers a host of feature enhancements over its previous build such as Voice memos, improved Siri and more.
iOS fans who are curious to know if their device is compatible with iOS 7 should check the compatibility chart (click to see full image) given below: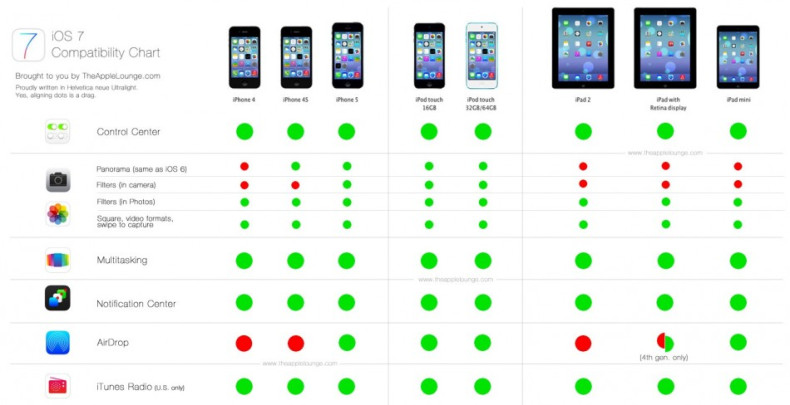 The developer account could cost £64 ($99) per annum and those who cannot afford it, can still get a glimpse of iOS 7 beta by installing the update for free, using our guide. In other words, users can now install iOS 7 beta on their device without UDID or a developer account in a couple of simple steps.
The process of installing the beta firmware through an IPSW file works similar to installing a public release firmware. Apple's device validation check for UDID registration seems to be offline now, which has been reportedly confirmed by multiple sources. Hence, it is now possible to install the iOS 7 Beta 2 IPSW firmware on your device without UDID or developer account.
IBTimes UK brings you a step-by-step guide to install iOS 7 Beta 2 manually via iTunes, courtesy of Jailbreak Nation (JBN).
How to Install iOS 7 Beta 2 Without UDID or Registered Developer Account
Backup your important data on iOS device via iTunes
Download iOS 7 Beta 2 for your device
Connect your device to computer (PC or Mac) via USB cable
Launch iTunes and hit alt + shift key (in Windows) or Command + Option (on Mac OS) and then click update button.
Now, browse and locate the iOS 7 Beta 2 IPSW file you downloaded earlier and click on update.
NOTE: Those who are still running the iOS 6 firmware can follow our step-by-step guide posted here to upgrade their device to iOS 7 Beta 1, before installing iOS 7 Beta 2.
For further assistance, check out the video tutorial below (courtesy of JBN):
ALSO READ: How to Install iOS 7 Beta 5 Without UDID or Developer Account [TUTORIAL]