Following the release of six beta versions, Apple rolled out the Golden Master version of iOS 7 for developers on 10 September. The GM is the final version of iOS 7 before the update is released to the public on 18 September.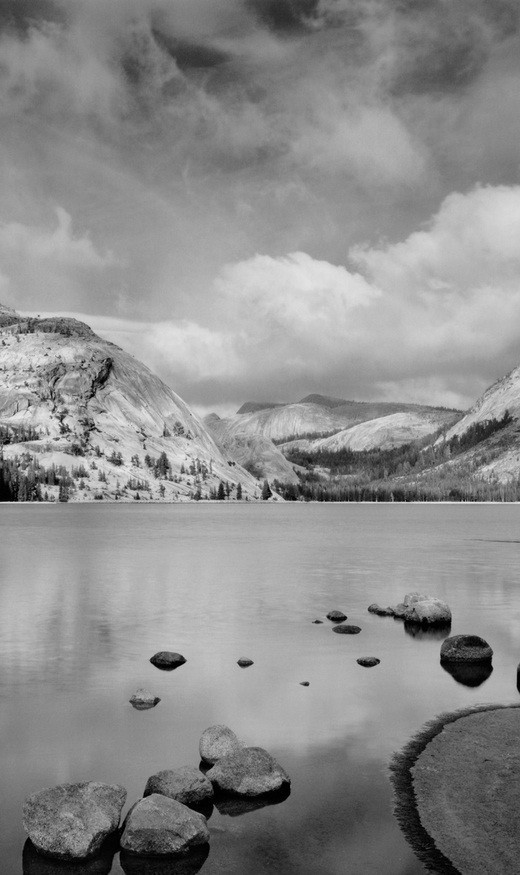 With build number 11A465, the iOS 7 GM is available to all registered developers through Apple's dev center. The update integrates several features such as new ringtones and alerts, new charge sound, new Siri mic sound, 34 new Apple wallpaper and Burst mode in Camera app. The GM build is available for iPhone 5, iPhone 4S, iPhone 4, iPad 4, iPad 3, iPad 2, iPad mini and iPod Touch 5.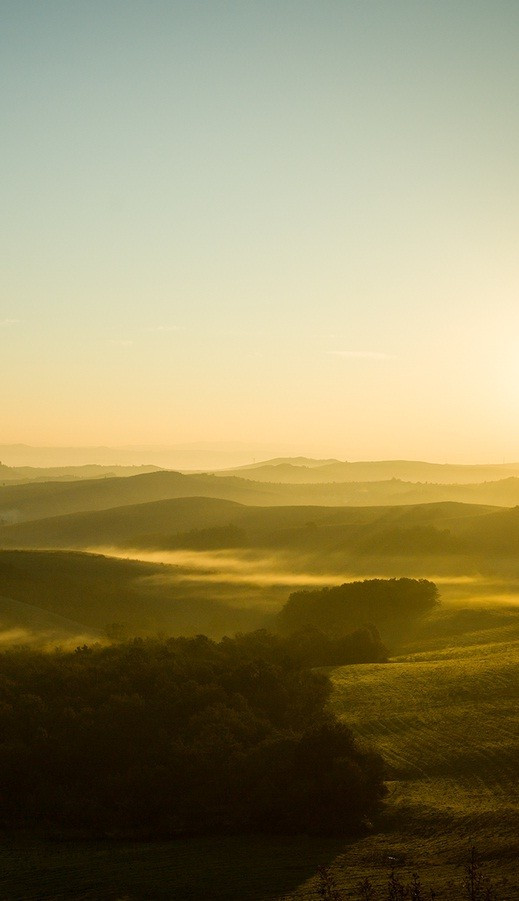 Users will have to wait a few more days for the public release of Apple's latest iteration mobile operating system. However, there is good news for those who wish to experience the new features of the iOS 7. Macmixing has extracted and shared all new wallpaper, ringtones and alerts from iOS 7 GM.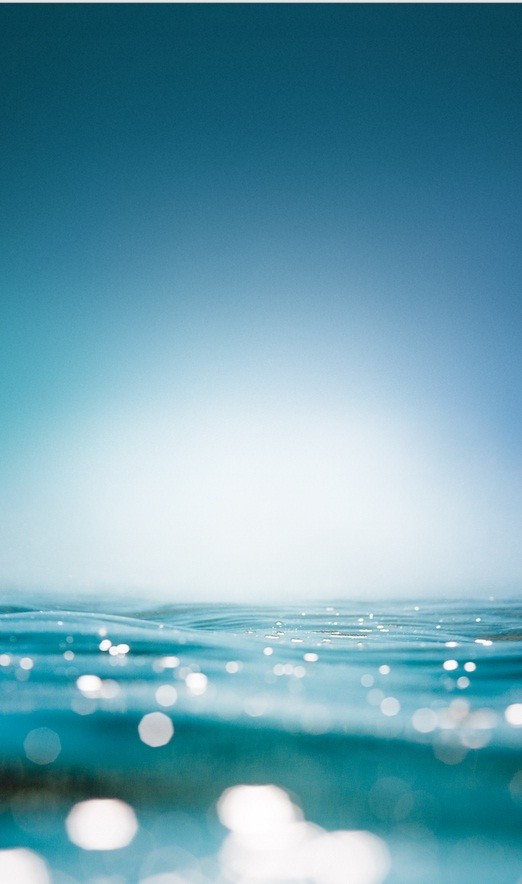 Click here to download the zip file containing iOS 7 GM wallpapers.
Those who to install ringtones and alerts on their iOS devices, may follow our step-by-step guide.
Steps to install iOS 7 ringtones and alerts
Step-1: Download iOS 7 ringtones and alerts to the computer
Download link to zip file containing all ringtones and alerts
Step-2: Extract the downloaded zip file
Step-3: Launch iTunes. Connect the iOS device to the computer using USB cable
Step-4: Drag the ringtones and alerts into the iTunes Library
Step-5: Select the iOS device from the sidebar
Step-6: Select Tones from the top bar then check Sync Tones. Then choose to either sync All tones or Selected tones
The new ringtones and alert tones should now be installed on the iOS device.
Also read- iTunes 11.1 Kills Custom IPSWs for iOS 7, Claims Hacker