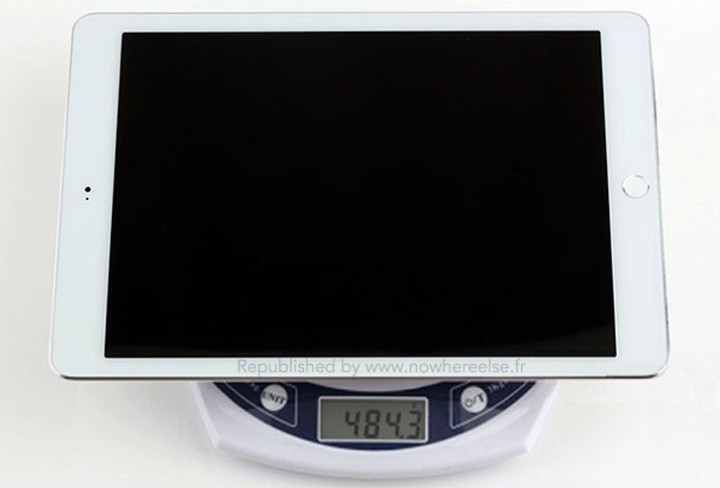 Apple's announcements for its new iOS 8 devices did not end with the release of new iPhone 6 models - there are a few more iOS 8 devices yet to make their debut.
Apple's next generation iPad Air, widely rumoured to be known as iPad Air 2, will be launched in October 2014, unnamed sources in the supply chain revealed to Commercial Times.
Featuring a 9.7in screen, the iPad Air 2 is rumoured to enter mass production in September, followed by shipment in October.
Those who were waiting to see the launch of a new iPad mini are in for some disappointment. The disclosure claims the production of the next generation iPad mini is not due until the first quarter of 2015.
The launch timeline for the new iPad models is slightly doubtful, says Appleinsider, considering Apple's launch schedule of last year for the iPad Air and iPad mini with Retina display.
Besides, a source familiar with Apple's product launch plans recently mentioned that Apple is expected to unveil the next-gen iPad Air and iPad mini featuring Touch ID fingerprint scanning in a media event scheduled for October.
The iPad models are likely to use the same A8 processor Apple used for iPhone 6 and iPhone 6 Plus.
The new disclosure further asserts the volume production of a 12.9in iPad Pro will commence in the second quarter of 2015, followed shortly by a launch.