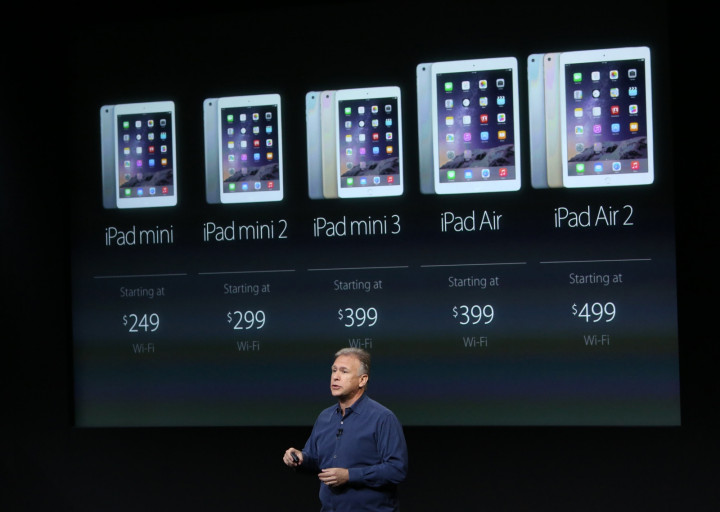 The iPad mini has been made available for less than £200 following Apple's launch of the latest in the iPad mini line.
The iPad mini 3 with Touch ID starts at £319, and has pushed down the price of an iPad mini with Retina display, now called iPad mini 2, to £239 including VAT.
Both of these iPads feature Retina display, an A7 chip, 5MP iSight camera, FaceTime HD camera and ultrafast wireless.
The original iPad mini is now even cheaper still, with a suggested retail price of £199 including VAT.
With this new pricing and flagship refresh, Apple will be looking to reinvograte its stalled tablet PC sales.