The International Paralympic Committee (IPC) has introduced new checks for boosting at Rio 2016. The banned practice gives Paralympians a competitive edge, but also puts them at risk from strokes and cardiac arrest.
Research shows that boosting serves to increase the blood pressure and heart rate in para-athletes who suffer from spinal cord issues. And according to IPC research, the practice can improve performance by as much as 25 percent.
There are a number of ways athletes may look to boost as a means of improving their performance in Rio. For instance, they can block catheters to make the bladder feel full or even squeeze their own testicles, which serves to shock their bodies and gives them an adrenaline-like boost.
But under newly-introduced measures, any para-athlete found to have a systolic blood pressure of 160mmHg before their event will be banned by the governing body. The banned limit has been reduced from 180mmHg, which is a measure of the fears that surround the practice.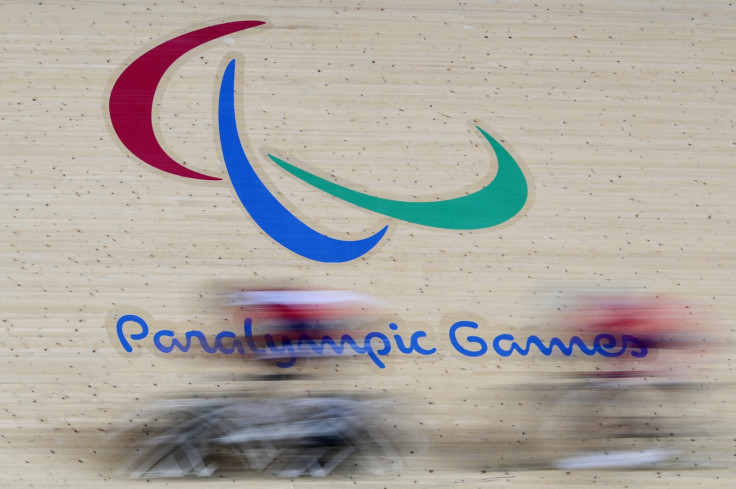 Doctors at the Paralympics have been told to look out for athletes who appear to be uncomfortable prior to competing. The medical experts have been afforded the right to withdraw athletes from their event under such circumstances.
"It is not endemic," a leading medical officer told The Telegraph, "but we do suspect that these very few athletes are 'boosting'. We want to educate and discourage the practice. If athletes are found to have a systolic blood pressure above 160, they will be given 10 minutes to lower it, and if they can't do so, they will be withdrawn from the event they are taking part in."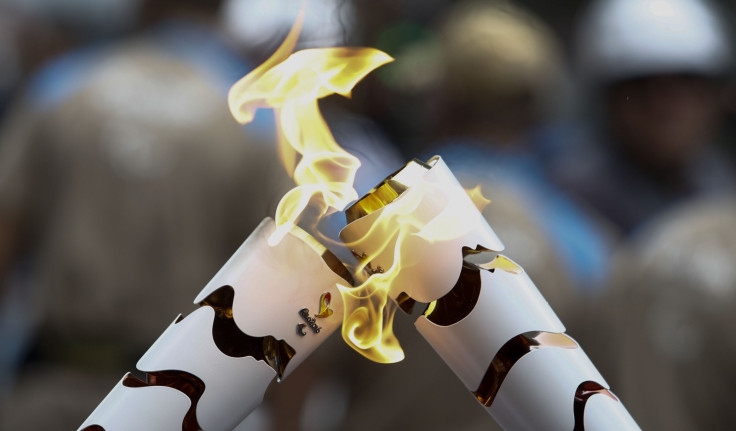 Meanwhile, an IPC doctor explained that they have adjusted the rules regarding boosting to protect athletes from serious health problems. "The marker for this is blood pressure," the doctor shared. "The level set prior to these Games, in the early 2000s, was systolic blood pressure of 180. The IPC needed data to set the level. We have that now, and the new threshold must be adhered to, or athletes will be withdrawn."
Brad Zdanivsky, a Canadian quadriplegic, has previously admitted he experimented with boosting. "There have been times where I would specifically give my leg or my toe a couple of really good electric shocks," he told the BBC prior to London 2012. "That would make my blood pressure jump and I could do more weights and cycle harder – it is effective.
"You are getting a blood pressure spike that could quite easily blow a vessel behind your eye or cause a stroke in your brain. It can actually stop your heart. It's very unpleasant, but the results are hard to deny."