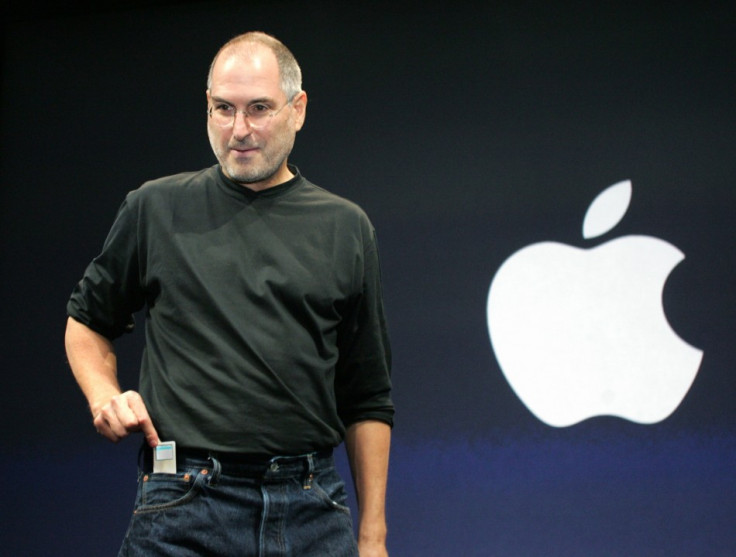 The iPhone 4S was not Steve Jobs' last product, according to one analyst who believes that Jobs worked more closely with the iPhone 5.
Rodman & Renshaw analyst Ashok Kumar believes that Jobs worked more on the iPhone 5 than the 4S, which was released last Friday, and that the next iPhone will see a major redesign.
Kumar believes that the iPhone 5 "was the last project that Steve Jobs was intimately involved with from concept to final design. For that reason...this product will establish the high water mark for iPhone volumes."
The analyst believes that, because of Jobs' involvement and untimely death, the iPhone 5 will be a "cult classic". Kumar's research note predicts that the next iPhone will be debuted around the time of Apple's Developer Conference next summer.
Kumar predicts the next iPhone to have a slimmer profile, larger screen - but the same overall size of an iPhone 4S - and also support Long Term Evolution, or 4G networking for short.
CNET claims that it has sources who have knowledge of the next iPhone, stating that it will be a "complete redesign. This is a very large project that Steve dedicated all of his time to. He was not that involved in the 4S because his time was limited."
While this is mainly wild speculation from all involved, it is of course logical to expect a redesign for the iPhone 5, given that the 3GS and 4S both updated internals only. Also, the predicted debut of Apple's World Wide Developer Conference (WWDC) makes sense.
The iPhone 4S was released last week; the IBTimes has a complete buyers' guide here, and you can read our in-depth review of iOS 5 here.