It's been a busy week for Apple iPhone 5 rumours with a launch date all but confirmed and Sharp confirming it will be supplied the new phone's screens.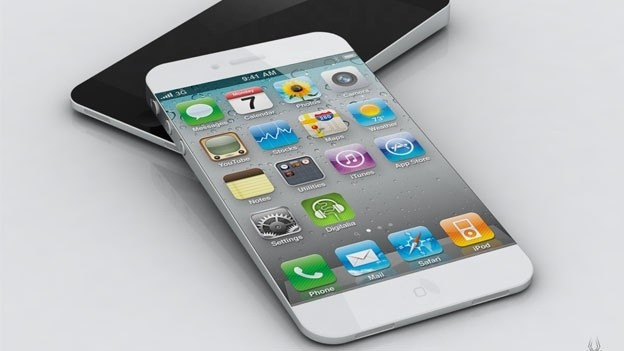 Here is our round-up of this week's top iPhone 5 rumours:
iPhone 5: 12 September Launch
Apple is so secretive about its products that it doesn't even reveal when it is holding press conferences to announce the new products until a week or two before the date. However, despite Apple's vault-like secrecy, multiple sources have agreed that 12 September is the date Tim Cook will launch the next generation iPhone - as well as the smaller iPad Mini.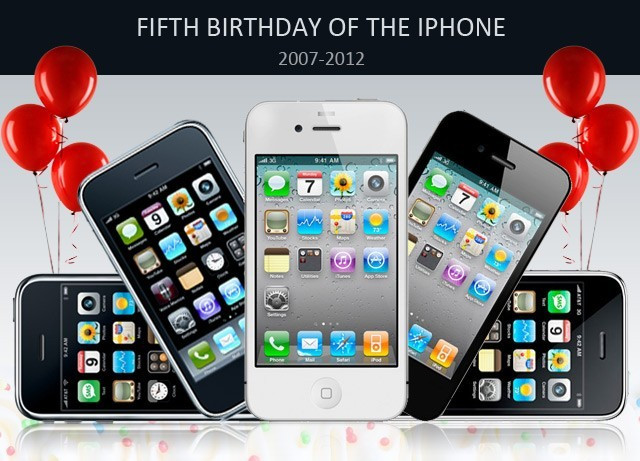 iMore, Reuters and AllThingsD all agreed that Apple would be holding a product launch event during the week of 9 September, with Wednesday 12 September the most likely date. Apple likes to hold events, announcements and launches on Tuesdays or Wednesdays historically.
While some of the sources said the date could always change between now and the start of September, we expect to be receiving a beautifully design invite from Apple in by the end of the month.
iPhone 5: Release Date
As well as revealing that the iPhone 5 would be launched on the 12 September, the sources who spoke to iMore, which the website claims "have proved accurate in the past" say that the iPhone 5 will be in store nine days after the launch takes place, on 21 September.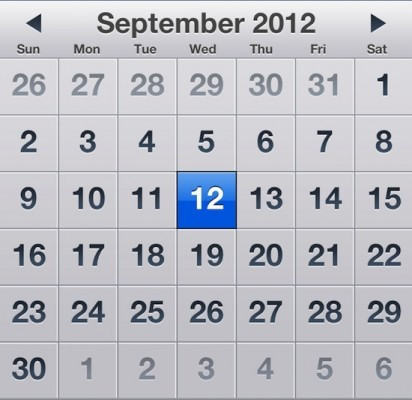 Unlike a lot of big name Android smartphone and tablet manufacturers, Apple normally has new products in customers' hands within a couple of weeks of announcing them, so the 21 September date is no surprise.
iPhone 5: Production volumes
If the iPhone 5 does launch in September, it will give Apple three and a bit months of 2012 to bolster iPhone sales, which fell off in Q3 2012 as people waited for the expected launch of the new iPhone.
An analyst with JP Morgan has this week estimated that Apple will seek to produce enough iPhone 5 units to meet the expected high demand. Mark Moskowitz estimates that Apple will produce 20 million iPhone 5 units by the end of September, ramping up to produce 39 million units in the last three months of 2012.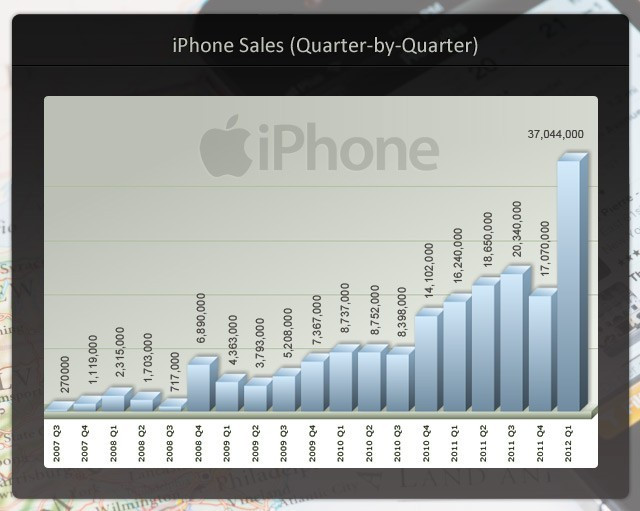 In a report to investors, Moskowitz gave his expectations of what features the phone would have: "In our view, the screen stands to fill more of the black sidewalls present in the prior generations. As is widely expected, the new smartphone stands to be 4G LTE capable, and given the prospect of a thinner body, we think that the iPhone 5 can avoid being classified as a 'pocket hog,' which has hurt other 4G LTE offerings in the marketplace."
iPhone 5: Sharp screen
In the first official piece of information we have had about the new iPhone, Sharp announced it will start supplying Apple with screens for the new iPhone this month.
Attempting to deflect attention from growing losses and expected layoffs, Sharp made the announcement while reporting its latest quarterly earnings. Sharp was revealed as a screen supplier by Apple last year, along with LG Display and Japan Display Ltd.
Apple is widely expected to give the new iPhone a 4in screen, up from the 3.5in size that has been used since the iPhone was first launched back in 2007.