Apple Q3 2012: 17 Million iPads Sold in Just Three Months
Apple has just announced its Q3 2012 earnings and while they made not be as huge as the previous quarter, they show significant growth comapred to last year.
Apple Q3 2012 Highlights
$35bn in Revenue
$8.8bn Profit
26 million iPhones sold
17 million iPads sold
6.8 million iPods sold
4 million Macs sold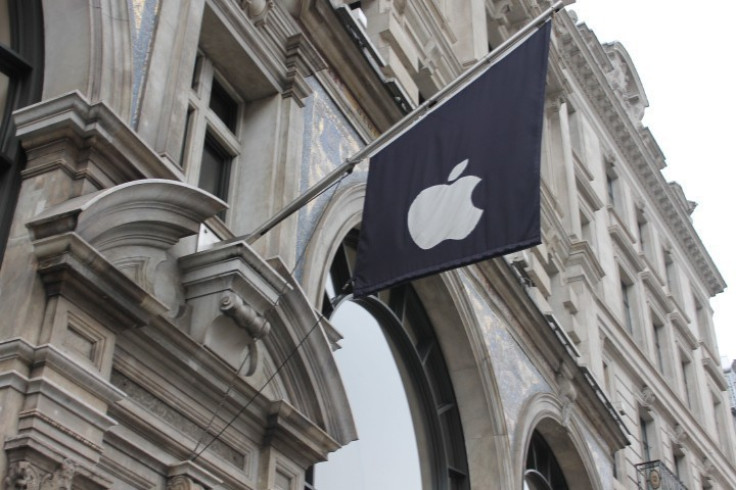 Apple has just reported its Q3 2012 results which were broadly in line with what was expected, but fell just short of Wall Street expectations.
Apple has reported revenue of $35bn for the three months to the end of June; quarterly net profit of $8.8bn, or $9.32 per diluted share. This compares to $28.6bn and net profit of $7.3 billion, or $7.79 per diluted share, for the same period last year.
However, in a poll by Thomson Reuters I/B/E/S ahead of the announcement, analysts expected third-quarter earnings of $10.35 a share on revenue of $37.2bn.
Apple sold a record 17 million iPads in the quarter, up from 11.8 million in Q2 2012, following the release of the latest iPad in March. Its iPhones sales however were down from 35.1 million in the previous quarter to 26 million units in Q3 - though this had been expected as people hold out for the launch of the iPhone 5.
"We're thrilled with record sales of 17 million iPads in the June quarter," said Tim Cook, Apple's CEO. "We've also just updated the entire MacBook line, will release Mountain Lion tomorrow and will be launching iOS 6 this Fall. We are also really looking forward to the amazing new products we've got in the pipeline."
Sales of Macs were on a par with the previous quarter with Apple shipping 4 million iMacs, MacBooks and Mac Minis. While it was expected by some that the refreshed MacBook Airs and MacBook Pro with Retina Display would boost sales, they were only on sale for a couple of weeks ahead of the end of the quarter.
"We're continuing to invest in the growth of our business and are pleased to be declaring a dividend of $2.65 per share today," said Peter Oppenheimer, Apple's CFO. "Looking ahead to the fourth fiscal quarter, we expect revenue of about $34bn and diluted earnings per share of about $7.65."
Apple's Board of Directors has declared a cash dividend of $2.65 per share of the Company's common stock. The dividend is payable on August 16, 2012, to stockholders of record as of the close of business on August 13, 2012.
© Copyright IBTimes 2023. All rights reserved.