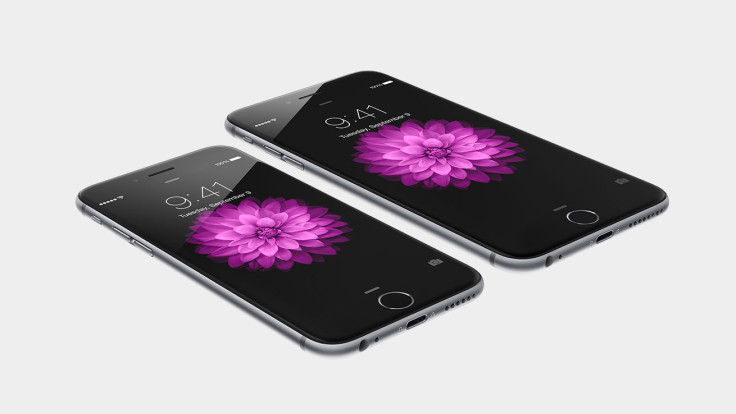 iPhone 6 users have reportedly been flooding online forums and social networking sites like Reddit with complaints about the handset developing a serious selfie camera alignment issue, wherein the front camera becomes misaligned with its housing.
As one Redditor describes via Reddit, a crescent-shaped object becomes visible on the right side of the front camera hole or aperture if the handset has the alignment issue with its camera.
Dozens of iPhone 6 users have reportedly confirmed via Reddit that the exact same problem exists on their handsets, while iPhone 6 Plus units seem to be unaffected.
Apple is yet to identify the cause of this issue, but the company is willing to replace your display panel (including the front camera) or swap your device altogether, according to Business Insider citing a Reddit user spykeman1528 who claims to work at an Apple Store.
At the moment, the front camera misalignment seems to be a cosmetic issue as there are no problems reported with the snapped pictures using the 1.2-megapixel camera.
The widespread selfie camera alignment issue with iPhone 6 units has also been reported on MacRumors forums as well as iFixit.
Here is what the iFixit customer Calvin had to say about the misalignment issue with iPhone 6's front camera:
Hello guys,

I just have a problem on my iPhone 6 front facing camera,

It moved slightly to the left, is it possible to fix it by myself ?

If yes, what should I do ?

Do I Just use some tools to push it back to the original position ?

Here's an image to show how's it moved:

http://s29.postimg.org/6n9dmmh0l/IMG_199...

Please help...many thanks!
Check out a few photos posted by affected users that show the selfie camera misalignment issue on the iPhone 6 (see below):