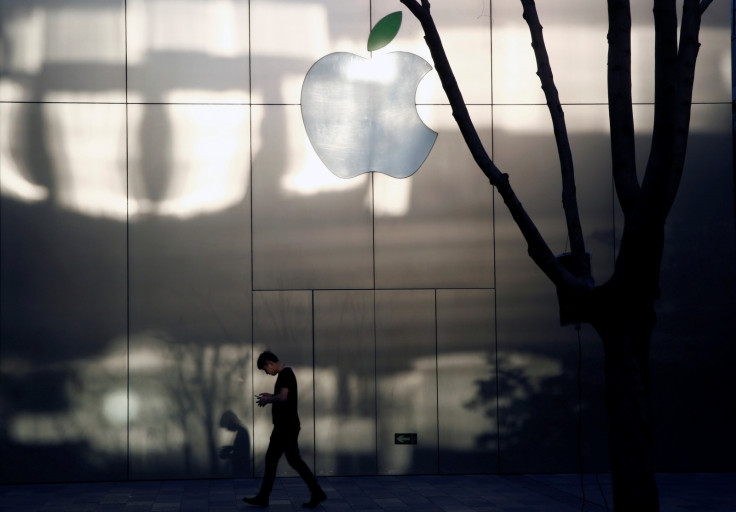 Apple could become a trillion dollar company over the next 12 months, predicts analyst.
The company's stock has dropped around 9% since reaching an all-time high of $156.10 (£121) in May. Wall Street analyst Brian White called the dip in Apple's stock price another buying opportunity, as investors turn their focus to the iPhone 8. Apple's next iPhone iteration is expected to be launched this fall.
In his latest report, a copy of which is obtained by MacRumors, White states Apple remains the most "underappreciated stocks" in the world.
"In our view, Apple's quarterly results will be less important this summer as investors are focused on the iPhone 8 this fall, along with the company's raised capital distribution initiative, depressed valuation and new innovations as showcased at WWDC. We still believe Apple remains among the most underappreciated stocks in the world," wrote White.
He said with the upcoming iPhone cycle, Apple could reach $202 price target within a span of 12 months, which could make it a trillion dollar company. Its current market capitalisation is $737bn.
"Similar to the bottoming process in Apple during the summer of 2013 that drove a strong rally into the spring of 2015, we believe the bottom in the stock during May 2016 and the upcoming iPhone cycle is setting up Apple to reach our $202.00 price target over the next 12 months," White said.
However White is not the only analyst who predicted Apple's market capitalisation. In May RBC Capital Markets analyst Amit Daryanani said Apple could exceed a trillion dollar market cap within 12 to 18 months. Daryanani believed iPhone 8 and upgrade cycle is expected to bring a massive deal for the company to achieve trillion dollar valuation.
"In aggregate, we see a scenario where in the 2019 fiscal year, Apple sustains $12+ earnings per share and, assuming the valuation frameworks remains stable/improves, it should get AAPL stock toward $192–$195, which would equate to a market cap above $1 trillion'" said Daryanani.