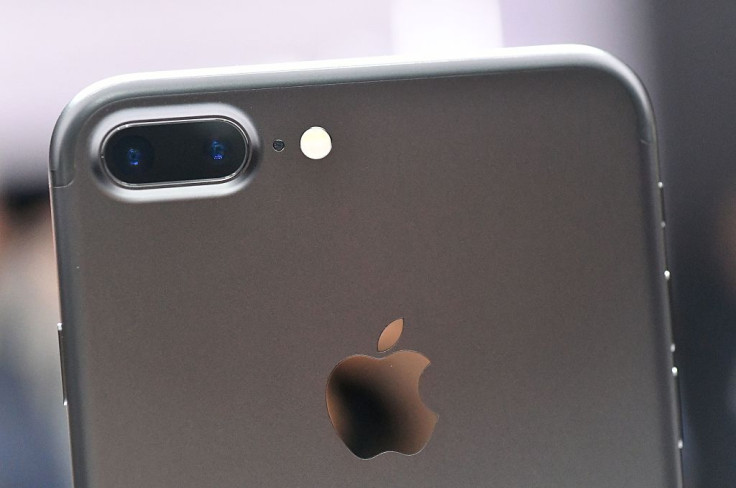 Apple may unveil three different models of the iPhone 8 in 2017, suggests a fresh report. The iPhone maker is likely to add a 5-inch model to the existing 4.7-inch and 5.5-inch models seen in the iPhone 7 range.
A Nikkei Asian Review report states that Apple will not only switch to glass backs instead of metal casings but also introduce a 5-inch model. While the glass back speculation has been ongoing, the introduction of a third model is a new one.
"Apple has tentatively decided that all the 5.5-inch, 5-inch and 4.7-inch models will have glass backs, departing from metal casings adopted by current iPhones, and Biel and Lens are likely to be providing all the glass backs for the new iPhones next year," the source told the publication.
The company moved away from the large 6-inch screen we saw in the iPhone 6 range with the iPhone SE and the iPhone 7. If a 5-inch model is unveiled next year, it will reflect the company's shift from large screen phones.
For the glass front and back which is expected to be held together by a metal frame, the supplier will once again be Biel and Lens. This is because prime iPhone manufacturer Foxconn and its subsidiaries are unlikely to secure orders as Chinese rivals have the technological edge, according to the report.
There is no clarity on who will supply the metal casing but as of now Foxconn is the main metal casing supplier for iPhone 7 Plus and iPhone SE and splits iPhone 7 orders with Catcher Technology and US-based Jabil.