UK Youngsters Face 'Increasingly Uncertain' Employment and Housing Future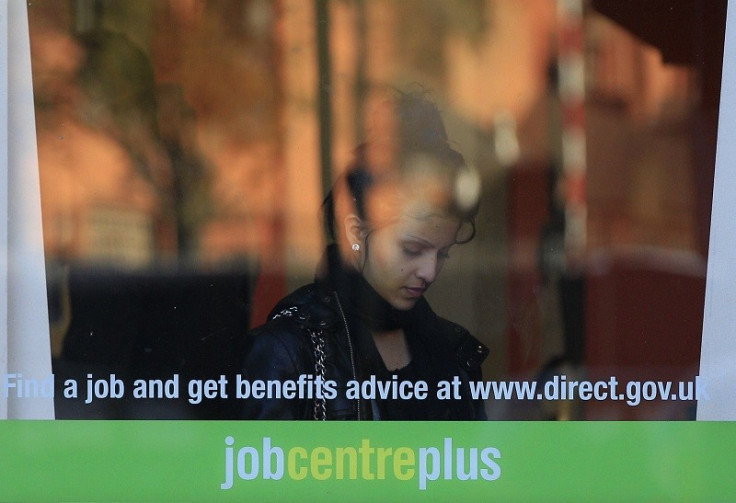 Young people's prospects in Britain are "increasingly uncertain" because many are out of work and face an insurmountable housing market, according to think tank IPPR.
The organisation's Condition of Britain Interim Report, a wide-ranging survey of social policy, found young people are less able to rely on support from stable families, clear routes into work, and opportunities to put down roots by buying a home of their own.
The research suggested home-ownership enables young people to settle into strong relationships and stable family lives, but "long-term failures" in industry and government policy have created a housing market "stacked against young people".
In particular, the IPPR argued that public money is tied up in housing benefit rather than in building new homes for young families.
The think tank pointed out, for instance, that the government spent £1.8bn on housing benefit for young people in 2012/13.
The study also claimed the country's education system "does not always deliver" meaningful qualifications for young job seekers, which can create a hurdle to entry into the job market.
The IPPR argued the government needs to tackle the disengagement by guaranteeing all young people specialist support to engage in work, education or training, with a requirement to participate.
"The ambition should be that no young person is NEET (not in employment, education or training) - almost all young people should be earning or learning, with clear progression routes at each stage," said Kayte Lawton, the author of the report.
She added: "Young people who leave school without a decent education (five good GCSEs) need the chance to study for recognised qualifications before moving into work (preferably with further training) or higher-level education."
The report also claimed young people from all backgrounds struggle to find a place at work.
"There is something fundamentally wrong with Britain's youth jobs market," Lawton added. "Young people without a job have been looking for work for longer since the recession: the rate of long-term youth unemployment (those out of work for a year or more) has more than doubled since 2008."
The study, which expected to be influence the Labour Party's general election manifesto plans, follows the most recent job data by the Office for National Statics.
The research body found that, despite the UK's unemployment rate falling to 7.6% in the three months to September, the jobless rate was 21% for 16 to 24 year olds.
The data also disclosed there were 3.63 million young people in employment (22% of whom were in full-time education), up 50,000 from April to June 2013.
In addition, the research revealed there were 2.61 million economically inactive 16 to 24 year olds (75% of whom were in full-time education) - down 51,000 from April to June 2013.
© Copyright IBTimes 2023. All rights reserved.