Iran to Access $700m in Frozen Assets During Nuclear Agreement Interim Period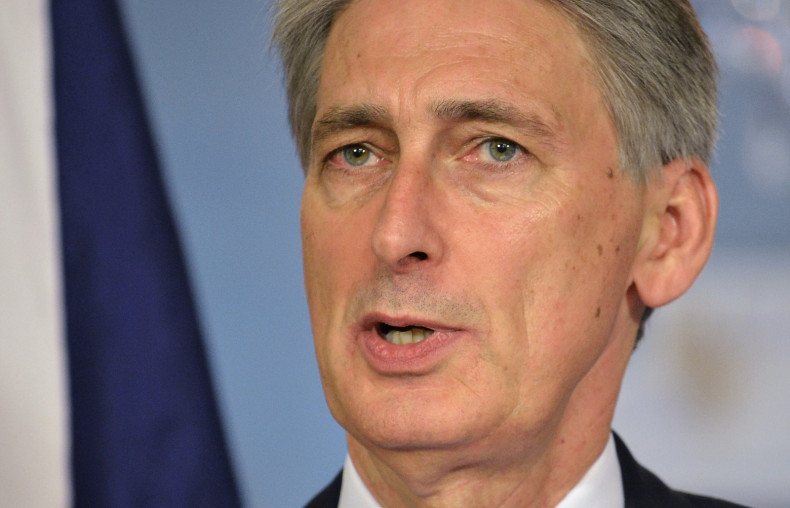 Britain's foreign secretary Philip Hammond has confirmed that Iran will be able to tap into $700m worth of frozen assets while the negotiations for an agreement over the country's nuclear programme will extended until July next year.
The European Union, as well as the US, tightened sanctions on Iran in 2012 over Tehran's nuclear programme, by imposing an oil embargo and restricting access to financial services and energy technologies.
However, under the leadership of President Hassan Rouhani, Iran has sought to improve relations with the West and has launched talks with key Western powers over its disputed nuclear programme.
Meanwhile, US Secretary of State John Kerry and Iranian Foreign Minister Mohammad Javad Zarif met with counterparts from Britain, France, Germany, Russia and China in Vienna as they attempted to resolve differences over Tehran's nuclear ambitions.
The deadline for a deal was Monday, but after that today elapsed, a formal extension was sought by the powers that will see them reconvene next month before making a decision by 1 July.
During the impasse, it is not thought Iran, which claims its nuclear intentions are to produce atomic energy and not nuclear weapons, will be hit with any sanctions.
A source quoted by Reuters said a new round of talks could be held in the Gulf state of Oman.
Foreign Secretary Philip Hammond said Iran and the cohort of Western negotiators made significant progress in latest round of nuclear talks.