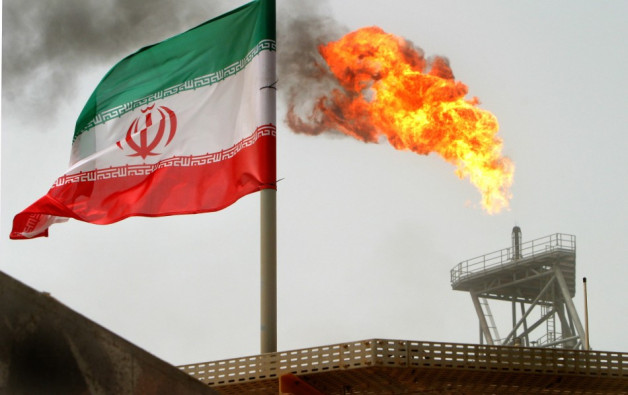 A US plane which made an emergency landing in Iran's Ahvaz airport has been stranded there for nearly three weeks amid reports of a "sudden" discovery of oil deposits at the airport.
The aircraft was forced to make an emergency landing due to technical problems, according to Tehran. No other details about the plane have been disclosed, except that it is a small commercial aircraft.
"After landing, the crew travelled on to countries around the Persian Gulf and the plane is currently being repaired," Mohammad Rasoulinejad, managing director of the Iranian Airports Company, told the Mehr News Agency.
Rasoulinejad did not disclose who owns the American plane or identify its crew members. He said the plane would be ready to take off soon.
The incident comes at a time when Iran is planning to relocate Ahvaz airport because of rich oil deposits discovered under the runway.
The state-owned National Iranian Oil Company "intends to buy Ahvaz airport due to the existence of oil deposits under the airport's tarmac," said Rasoulinejad, adding, "The government has approved the relocation of the airport."
The company is solely responsible for any oil reserves found inside Iran but has made a formal statement about the discovery.
All that is being said is that Iran is planning to move the "busiest airport" in the country 15km away from its present location.
Ahvaz city, which lies near the Iran-Iraq border, is home to a significant proportion of Iran's oil reserves.