Iran-backed Houthi rebels of Yemen launched a ballistic missile at Saudi Arabia's capital Riyadh on Friday (19 May) – just a day before US President Donald Trump was to arrive in the kingdom for a two-day visit.
However, officials from the Saudi-led Arab coalition said they intercepted and destroyed the projectile about 200km west of the capital.
The Burkan-1 missile was shot down in the southern Saudi province of Ar Rayn - an open desert area. There were no reports of any casualties, the official Saudi news agency SPA was quoted as saying by Reuters.
The attack was targeted at Riyadh and the Arab coalition waging war in Yemen, the Houthi movement said in a statement released through their official news agency on Friday.
Saudi-owned Al-Arabiya news channel reported that the Arab coalition destroyed the military base in Yemen's Sana'a from where the missile was fired.
This latest missile launch is believed to be the longest range attempted by the Houthi rebels and their allies so far, according to Al-Jazeera. The previous such missile attack by Houthis was reported in October 2016 when they launched one of their longest-range ballistic missiles against the kingdom.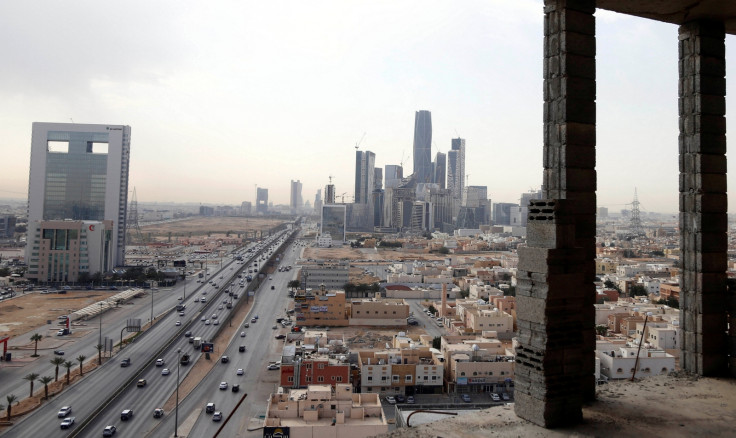 The missile was shot down near Mecca and the group was strongly condemned for targeting the holy Muslim city, but it claimed that the attack was targeted at Jeddah, the Red Sea city in Mecca region, and not at the holy city itself.
Meanwhile, Trump has arrived in the Saudi capital for his first foreign visit as president of the US. He is scheduled to hold talks with Saudi, Gulf, and Muslim leaders on trade and security-linked issues.
The US government provides arms to the Arab coalition fighting insurgency from the Houthi rebels and militant groups.