Gulf States Fear Nuclear Radiation Leak after Iran Earthquake
Tehran informs nuclear watchdog IAEA there is no leak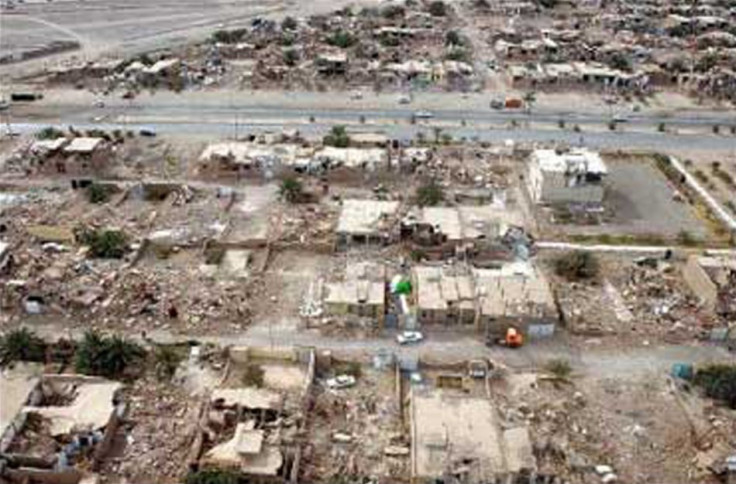 Gulf Arab states have raised fears about nuclear radiation following an earthquake that jolted the Iranian city of Bushehr, home to the country's only nuclear power plant.
The earthquake, which killed at least 37 people and injured hundreds of others in Iran's southern city, sent powerful shockwaves across the Gulf region which could be felt in Bahrain, Kuwait, Qatar, and the United Arab Emirates.
"We have been repeatedly saying that such a reactor is totally undesirable in the region. The Bushehr reactor is closer to some Gulf states than it is to Iran's capital," Hussein al-Qahtani, spokesperson of the Presidency of Meteorology and Environment (PME), told the Saudi Gazette.
Iranian authorities continued to assure neighbours that there was no leak from the power plant which was jolted by the 6.1 magnitude tremor.
The executive manager of the Bushehr power plant, Mahmoud Ja'fari, said that the power plant was designed to withstand tremors of up to 8 on the Richter scale.
He insisted that the power plant was maintaining regular operations after the quake.
Iran's Seismological Centre, which is affiliated to Tehran University, more than 87 aftershocks have been felt in the region.
Tehran earlier informed the International Atomic Energy Agency (IAEA), the nuclear arm of UN, that the quake had not damaged the power plant.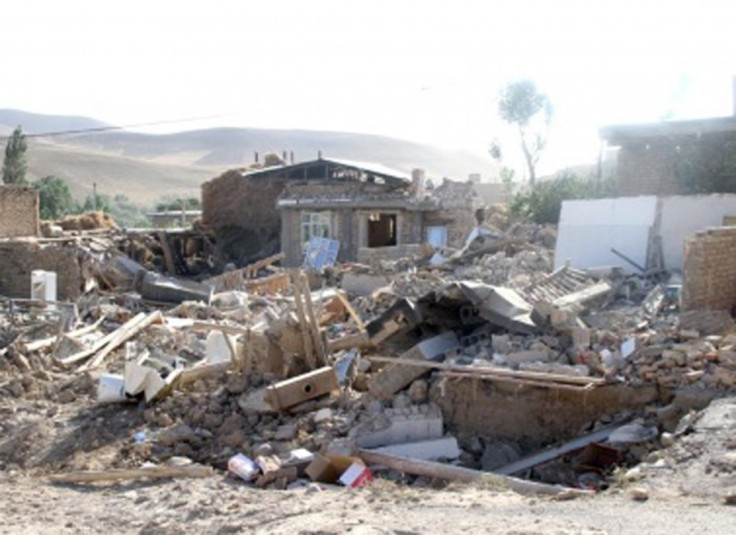 "Iran has informed (the IAEA's Incident and Emergency Centre) of the event, reporting that there has been no damage to the Bushehr Nuclear Power Plant and no radioactive release from the installation," said the UN.
A Russian engineer who works for the construction firm which built the nuclear power plant echoed a similar view saying: "The earthquake in no way affected the normal situation at the [Bushehr nuclear] reactor. Personnel continue to work in the normal regime and radiation levels are fully within the norm," according to the Moscow-based Rio Novosti.
Just a week back, the US-based think tank, Carnegie Endowment, and the Federation of American Scientists had warned Tehran that the Bushehr power plant is "ominously" located right on top of an intersection of three tectonic plates.
The report said: "Repeated warnings about the threat of earthquakes for the Bushehr nuclear plant appear to have fallen on deaf ears."
© Copyright IBTimes 2023. All rights reserved.