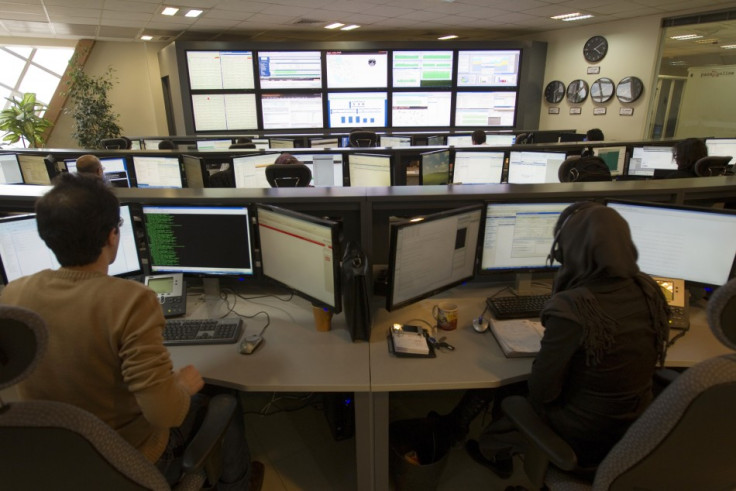 Iran is planning to shut down the internet in the country in order to escape the western monopoly of the World Wide Web.
Key ministries in the Iranian government using the internet are likely to go offline from September, suggest reports.
Tehran said it will introduce intranet to manage its own domestic network aimed at protecting its sensitive information and also to convert threats into opportunities. The new system could be in place in the next 18 months.
"The establishment of the national intelligence network will create a situation where the precious intelligence of the country won't be accessible to these powers," said Iranian Minister of Communication and Information Technology Reza Taqipour, according to Russia Today.
Addressing a conference at Tehran's Amir Kabir University, Taqipour stressed that the internet should not be in the hands of just one or two countries.
He said Iran's move to go its own way was due to the level of penetration of the internet in economic, security and social spheres.
Tehran could also be motivated by a series of reported cyber attacks on its intelligence services.
A computer malware allegedly attacked computer systems in Iran recently forcing them to play AC/DC's Thunderstruck at full volume in the middle of the night, although Tehran has officially spiked such reports.
Earlier, Iran's nuclear programmes were hit by the Flame and Stuxnet viruses and Tehran blamed the US and Israel for waging a soft war against the country.
In 2010, 30,000 Iranian computers were infected with the Stuxnet, a sophisticated worm that targeted computers connected to uranium-enriching nuclear sites.