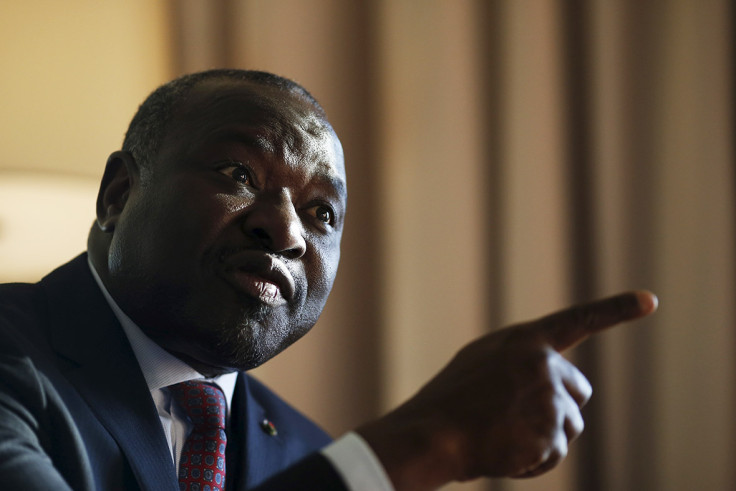 Iran and Israel are "the closest" of eight holdout nations to ratifying the UN nuclear test ban treaty, bringing the Middle East closer to being a nuclear test-free zone, the head of the treaty organisation said.
Lassina Zerbo's comments come just weeks after the removal of crippling sanctions imposed on Iran by the US and EU, after the Islamic republic was found to have complied with conditions imposed on the country by the International Atomic Energy Agency (IAEA).
Among the remaining holdout nations are China, the US, North Korea, India, Pakistan and Egypt, which it is hoped may follow suit if Iran and Israel opt to ratify the Comprehensive Nuclear Test Ban Treaty – currently signed by 183 countries and ratified by 164.
Zerbo said during a week-long conference marking the treaty's 20th anniversary that the including of Iran and Israel would have a knock-on effect, AP reported, leading Egypt to sign and potentially putting pressure on the US to ratify too, in a domino effect.
However, it is thought that of the eight holdout countries – many of which have refused to ratify the treaty until another does – North Korea is the least likely to ratify the treaty, given its relationship with the West and insular nature.
It is also the only country to have carried out nuclear tests this century, also making, thus far unsubstantiated, claims earlier in January that it had successfully tested a hydrogen bomb.
"Israel and Iran can make a huge difference for this treaty, and they have nothing to lose ... absolutely nothing," Zerbo told AP. "Both of them can take leadership and show carte blanche to the world to say we have together decided to ratify the CTBT."