Iran nuclear deal: Oil price plummets as production is expected to pick up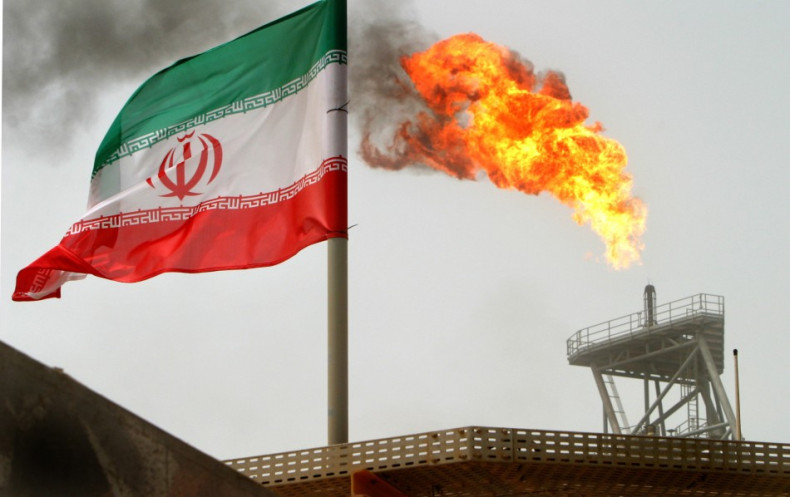 Brent Crude fell by 1.52% on Tuesday (14 July) after marathon talks by P5+1 officials resulted in a nuclear deal for Iran. West Texas Intermediate, another benchmark, fell by 1.84%.
After talks with officials from China, France, Russia, the UK, the US and Germany, diplomats told the AP and Reuters that the parties had agreed on a deal.
The deal will allow the Islamic Republic to pick up oil export where it was in 2012, when sanctions were imposed. Oil production was limited to half of what it was before the international penalty imposed by the P5+1 group, and it might take years before Iran will reach production levels like those before 2012.
"Iran's energy sector has been battered by years of sanctions, and they may not be in a position to re-start what has been closed," the head of commodity markets strategy at BNP Paribas SA told Bloomberg.
Since 14 July 2014, Brent Crude has dropped by 46%, standing at $106.98 (£69.18, €96.97) per barrel, exactly a year before the deal was reached.
After an OPEC meeting on 5 June, the organisation decided to keep its production levels of 30 million barrels per day and did not directly tackle concerns regarding a possible fall in the oil price as a deal on Iran was expected to be reached, and Libya hopes to get back to normal production levels as well after years of turmoil.
Namdar Zanganeh, Iran's oil minister, said in June: "I don't believe that we will witness a new fall in the oil price in the market, but the main issue for Iran I should emphasise is to achieve the traditional market share of Iran in the oil market."