Iran nuclear deal: Netanyahu creates Farsi Twitter account to warn Iranians against support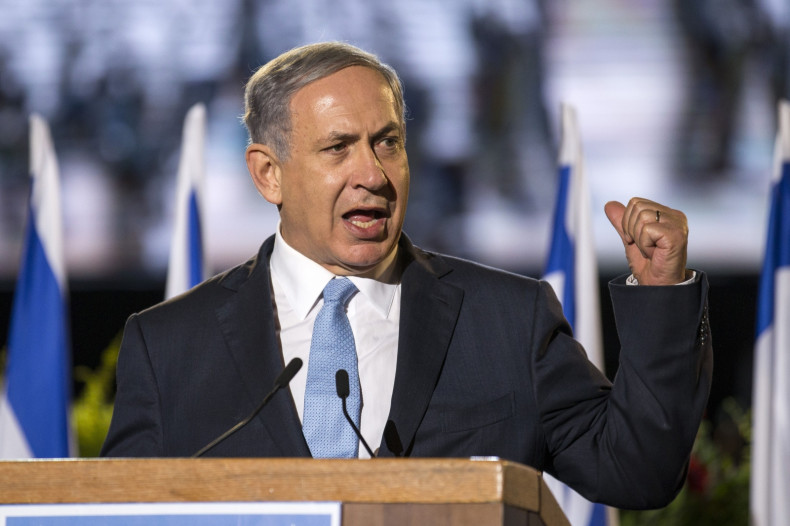 Israel's Prime Minister Benjamin Netanyahu has created a Farsi-language Twitter account to engage with Iranians about ongoing talks on the Iran nuclear deal.
The Twitter handle was created as the so-called "P5+1" countries – the US, UK, France, Russia, China plus Germany – and Iran are holding talks on the nuclear programme in Vienna.
The parties are discussing how Iran – accused of trying to develop nuclear weapons, something the country has strongly denied – should cap its nuclear programme in exchange of sanctions relief.
Israel, which is not a party to the negotiations with Iran, has accused Western countries involved in the talks of conceding too much power to Iran.
An Israeli official told Reuters that Netanyahu aimed to persuade the Iranian public to not support the deal and warned "the more the regime feels strong and impervious to foreign pressure, the more it increases domestic oppression".
Netanyahu tweeted that a nuclear deal would "pave the way for Iran to get nuclear bombs and billions of dollars for terrorism".
His office said the Farsi account will publish content similar to his English and Hebrew accounts.
Earlier in July, Netanyahu took to Twitter to compare the Iran nuclear deal to the North Korea one.