Iran Nuclear Sanctions Talks 'Extended' as Deadline Passes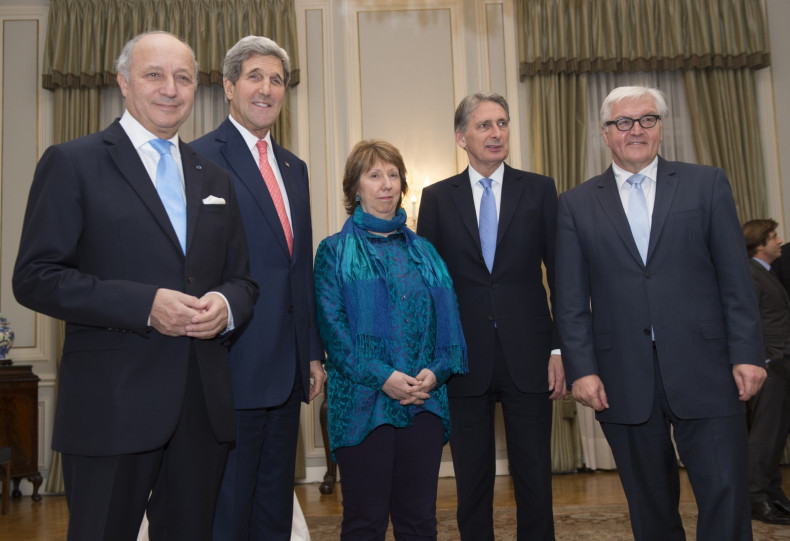 Top-level talks about sanctions for Iran over its nuclear programme look set to be extended after world powers failed to reach an agreement.
Negotiations in Vienna, Austria involving Iran, the United States, European nations and Russia failed to culminate in a deal after six days.
According to one diplomat, discussions shall resume next month in a bid to reach an agreement over the easing of sanctions against Iran. A new deadline of July 2015 is likely, reported Reuters.
It is the second time talks have broken down without a pact.
Last weekend, US secretary of State John Kerry admitted "big gaps" existed. An unidentified Iranian official was reported by CNN saying it "would be impossible" to hit the Monday (24 November) deadline.
Iran insisted its nuclear programme is only for peaceful purposes, such as as energy production. But foreign governments fear the Islamist country wants to use the technology to build a nuclear bomb.