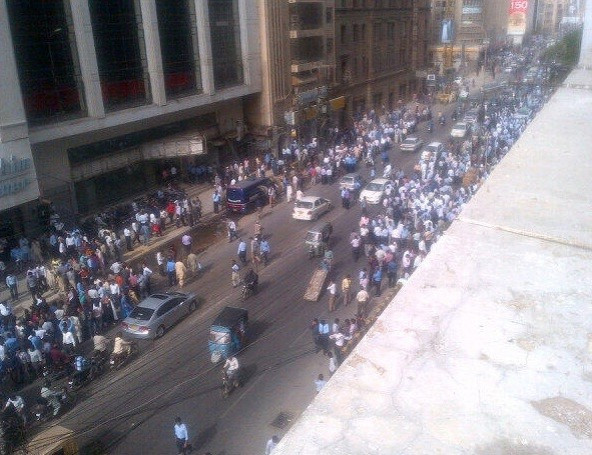 The death toll from the earthquake that hit the Iran-Pakistan border earlier today has risen, with 21 deaths confirmed.
Although Iranian officials have thus far confirmed only five injured, Pakistan has now said at least 21 people have died, including three women and three children.
Initially, media reports suggested 40 people had been killed in Iran - a local source told Reuters: "It was the biggest earthquake in Iran in 40 years and we are expecting hundreds of dead."
However, the Iranian provincial governor has said no one has died in the country as a result of the earthquake.
Pakistan news channel SAMAA said five of the victims were killed in parts of Balochistan, in the Panigur district.
Tahir Hussain, a lawyer with the Human Rights Commission, said: "A wall collapsed and five people lost their lives, including three children and a woman."
Two other people were killed in the Mashkhel area along the Iranian border. Reports suggest the earthquake caused a roof to collapse in Karachi, injuring around 50 people.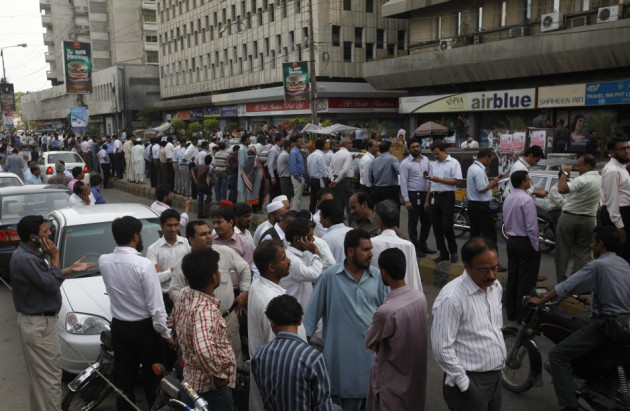 More are feared dead as reports come in that buildings have collapsed in Pakistan.
Michael Poppel, founder of BNO News, tweeted: "Unconfirmed reports that hundreds of buildings have collapsed in Pakistan."
Pakistani state radio said over 1,000 houses have been damaged in Balochistan.
The India Meteorological Department has said there was a 6.3 magnitude aftershock on the border of Iran and Pakistan shortly after the first earthquake hit at around 10.45am.
Iran has now declared a state of emergency in Saravan, which is 158 kilometres from Khash, which was the epicentre of the earthquake.
The country's Red Crescent said it is dealing with a "complicated emergency situation" because villages are located far apart on hills and valleys. The team will also be assessing the damage caused by the earthquake.
Foreign secretary William Hague posted a message of support on Twitter, saying: "My condolences to the families of all those who have lost their lives in the earthquake in Iran."
The earthquake is the strongest to hit Iran for 40 years but in 2003, 26,000 people were killed by a magnitude 6.6 earthquake that hit the Iranian city of Bam.