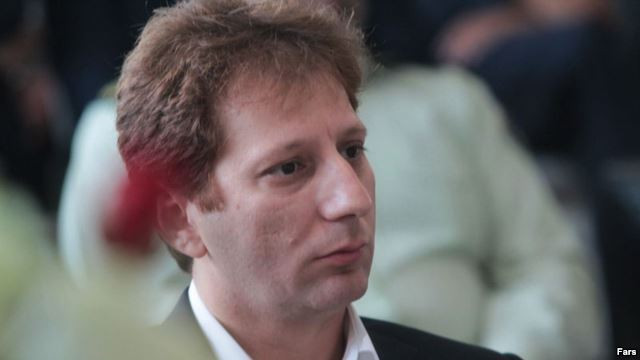 Iranian billionaire Babak Zanjani has been sentenced to death over claims that he withheld millions of dollars of illegal oil revenue from Tehran. Zanjani, one of Iran's richest men, used a web of international companies to help Iran sell $17.5bn (£12.29bn) of oil, in contravention of US and EU sanctions between 2010-2013. In 2013, he was arrested in Tehran and accused of withholding as much as $1.9bn of the money from the Iranian government.
Zanjani denied the allegation, arguing that he had already transferred a portion of the funds, but had been unable to pay Tehran the rest because of sanctions: "How can I transfer the money when the oil ministry and the central bank are under sanctions? We are not able to transfer the money," he told an Iranian magazine.
Zanjani was convicted of fraud and economic crimes, the BBC reported Sunday, citing justice officials speaking at a press briefing in the Iranian capital of Tehran.
Iranian magnate
Zanjani was managing director of Iranian business conglomerate Sorinet Group, based in the UAE, which had a range of interests from banking to beauty products and had operations in China, Turkey and Malaysia as well as in Iran. He also owned an airline and a football club in the country.
In 2012, the EU accused him of helping Iran evade sanctions on its oil sales, which he denied. The following year the US Treasury Department also accused him of operating a network of front companies that helped Iran access oil revenues in contravention of the sanctions.
His arrest in 2013 came amidst a crackdown on "economic crimes" announced by Iranian president Hassan Rouhani, who urged the authorities to pursue tycoons and senior business figures that had made money out of the decades-long economic sanctions imposed on the Islamic Republic.