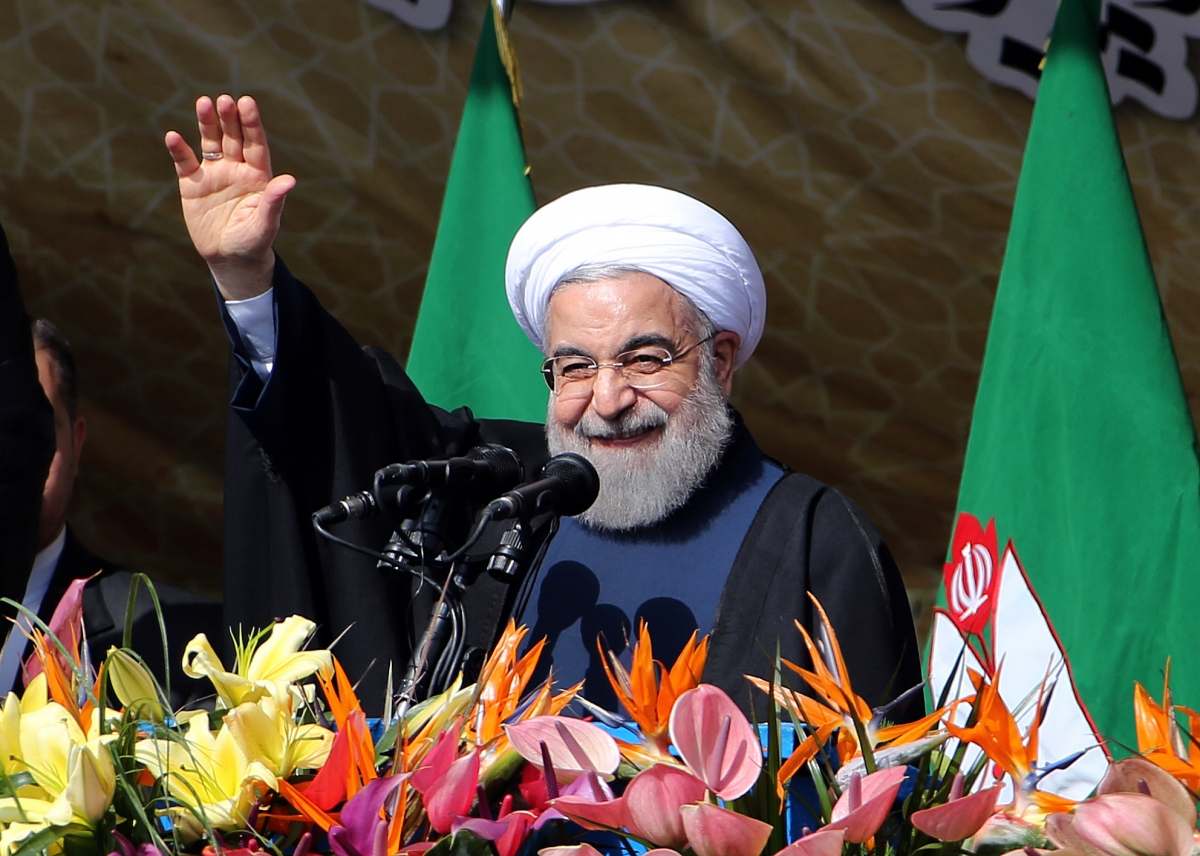 Reformists and moderates in Iran have won all 30 seats in Tehran with 90% of the votes counted so far in the parliamentary election, the first in the country since the nuclear deal was signed between Iran and six world powers. The victory will boost the confidence of President Hassan Rouhani, who is also contesting to become a member of the 88-member Assembly of Experts.
Rouhani and former president Akbar Hashemi Rafsanjani, a moderate, are leading the contest in the assembly. When Supreme Leader Ayatollah Ali Khameini, 76, who has been in power since 1989, dies, the assembly will appoint a new supreme leader.
"The competition came to an end and now it is time to open a new way through consensus and convergence of the nation and government and by relying on opportunities created from outside, to open a new chapter in the growth and flourishing of national economy," President Rouhani said, according to the IRNA news agency. "The people showed their power once again and gave more credibility and strength to their elected government," he added.
The result is significant because lawmakers from the capital generally determine the political direction of the house, experts said. However, they also said that reformists look to have done less well in smaller towns, the BBC reported.
According to Reuters, top reformist Mohammed Reza Aref, a former presidential candidate and former vice-president to ex-president Mohammad Khatami, led the race for the 30 seats in the 290-seat parliament. Aref was followed by five other reformists, and seventh on the list was a senior conservative, the news agency reported.
The parliamentary election saw 12,000 people register as candidates, but only half were allowed to stand, including just 200 moderates. The turnout was more than 60% and voting had to be extended three times on Friday (26 February).