Iran's Ayatollah Khamenei Warns US against Syria Attack
Warning comes after US intelligence intercepts Iranian order to target interests in Middle East if Syria attacked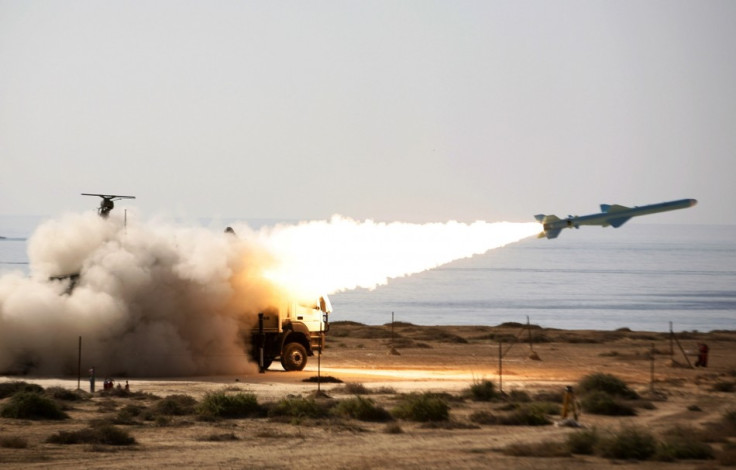 Iran's supreme leader Ayatollah Khamenei has warned the Obama administration against any proposed military strike on Syria.
Khamenei, who wields the ultimate authority in Iranian affairs, said Washington would "certainly suffer loss" if it attacked Bashar al-Assad's forces.
"In the case of Syria, the chemical attack is a pretext. The Americans try to play with words and pretend that they've become involved in this case for humanitarian aims.
"The Americans are making mistakes in Syria and they have felt the impact and will certainly suffer loss," the Iranian leader said.
A similar view was later echoed by Iran's recently elected president Hassan Rohani who said a US strike on Syria would not help anyone including America's key allies in the region.
Throughout the two-and-a-half-year long turmoil in Syria, Iran and Hezbollah, the Lebanon-based Shiite militant group, have strongly backed the Assad regime.
US authorities said they had intercepted an order from Iran to target American interests in the Middle East if Syria were attacked.
According to the Wall Street Journal, the US diplomatic facilities in Iraq, Lebanon and other volatile countries have been kept on high alert following Iran's order. The US embassy in Baghdad is said to be among the key targets for retaliation.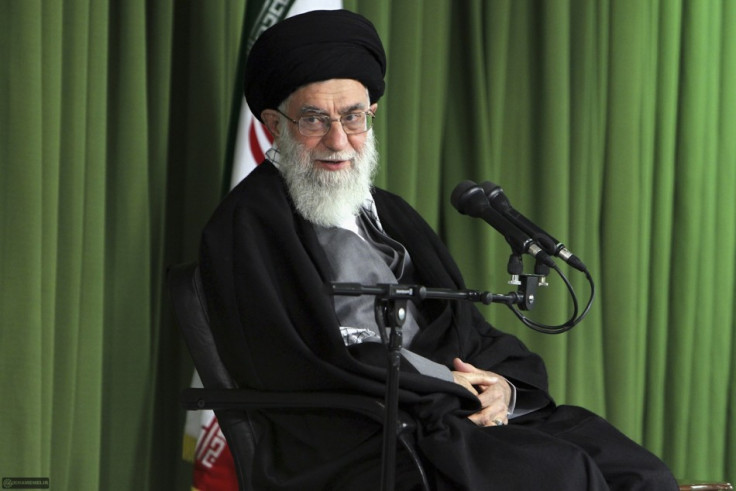 The Iranian order to Shiite militant outfits in the region is believed to have emerged from the chief of the country's Revolutionary Guards' Qods Force.
The US State Department has also issued a fresh travel advisory note to Americans visiting Iraq about possible attacks.
READ:
Russian Troop Carrier Heads to East Mediterranean as Syrian Crisis Escalates
Tony Blair: Iraq Made UK 'Hesitant' Over Syria
G20: Cameron on the Sidelines as Obama and Hollande Talk Syria [VIDEO]
Pope to Putin: Military Action in Syria 'A Futile Pursuit'
US Strikes on Syria Risk Dangerous Oil Price Hike, Warns China [VIDEO]
© Copyright IBTimes 2023. All rights reserved.