Iran tells US it will continue missile programme 'with full power' despite new sanctions
The US Senate passed a legislation approving a new set of sanctions against Iran as well as against Russia and North Korea.
Iran has denounced the US for imposing new sanctions against the country, terming the move "hostile, reprehensible and unacceptable". The country also vowed it would not allow the sanctions to dampen its ongoing missile programme.
"It's ultimately an effort to weaken the nuclear deal" but, "we will continue with full power our missile programme," Bahram Ghasemi, Iran's foreign ministry spokesman, said on Saturday (29 July) — a day after the US announced a new set of sanctions targeting Tehran's missile programme.
"The military and missile fields [...] are our domestic policies and others have no right to intervene or comment on them," Ghasemi added.
The US also announced another set of sanctions on Thursday as part of wider sanctions approved against Russia, North Korea as well as Iran. That bill, once signed by US President Donald Trump into law, will enable Washington to impose mandatory penalties on people involved in Iran's ballistic missile programme and anyone doing business with them. The bill also targets Iran's prestigious Revolutionary Guard and proposes an arms embargo for the country, Al Jazeera reported.
The announcement of sanctions came soon after the Middle East nation conducted a rocket launch from the Imam Khomeini space centre in the eastern province of Semnan. The satellite launch vehicle was capable of propelling a satellite weighing around 250kg into orbit at an altitude of 500km, Iranian state television reported.
Soon after the rocket test, Britain, France, Germany and the US issued a joint statement condemning the "destabilising" action and termed it a violation of the United Nations' nuclear deal signed by Iran.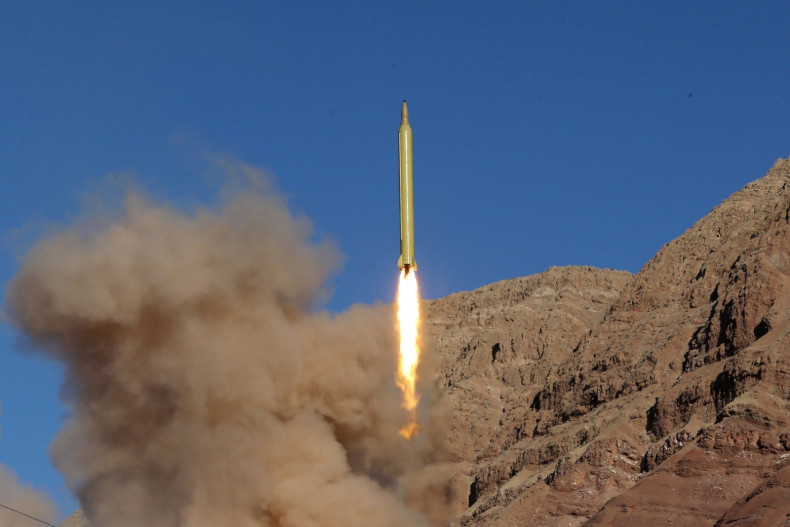 Tehran has reportedly insisted that its space programme is for peaceful missions, but the US and other western nations have alleged that the country is secretly trying to develop nuclear-capable ballistic missiles.
Following the announcement of new sanctions, Iran's parliamentary committee on national security and foreign policy convened an urgent meeting to review its response to the US action.
"It is imperative that we show an appropriate reaction in light of such hostile and vicious actions taken by the United States," Abbas Araghchi, Iran's deputy minister and senior Iranian negotiator, reportedly told journalists on Saturday.