Iranian group releases 'report' on US human rights abuses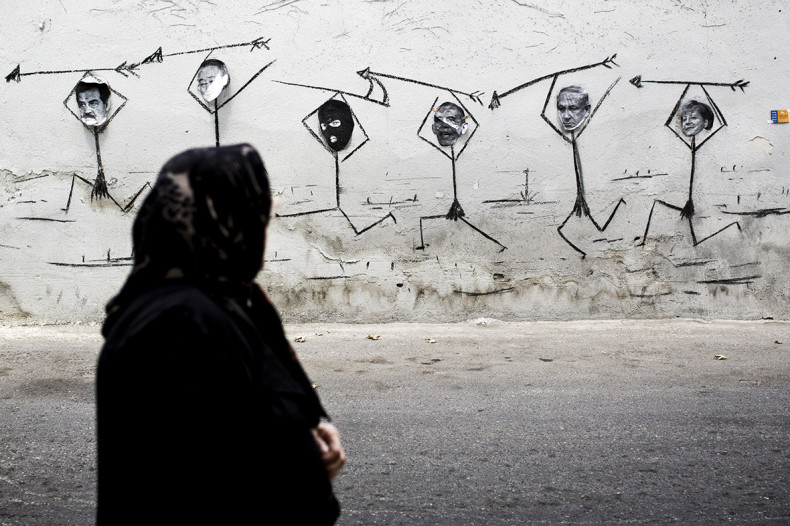 A report on the alleged human rights violations by the US government has been unveiled at Tehran University detailing Washington's practices.
The 115-page document was released by the Iranian rights group Global Centre to Support Human Rights for the year 2014.
This is the second report by the agency detailing Washington's human rights abuses after its first document was released for the previous year.
"Human rights have always been attacked and violated by the world governments, powers and arrogant powers who have also used it as an instrument to suppress independent governments and people across the world. Today, those who claim to be advocates of human rights are themselves the biggest violators of human rights," the chief of the centre Ahmad Esfandiari said during a ceremony in the Iranian capital, reports the semi-official Fars news agency.
The head of the agency went on to say that another report on human rights violations by the British government will be released by the end of this month.
Speaking about the contents of the document, Esfandiari claimed more than 1,000 black people were killed by police forces in the US during 2014 and about 35 people were executed.
"The US ranks 46<sup>th in the world in freedom of media," he said and added that the US acts like it is on the first place.
It is still unclear whether the report is officially backed by the Iranian government.
Iran is widely criticised for its reported human rights violations where rights groups, NGOs, and activists heap scorn on the country.