Iranian president Hassan Rouhani disagrees with tactics of 7,000 new 'veil policing' police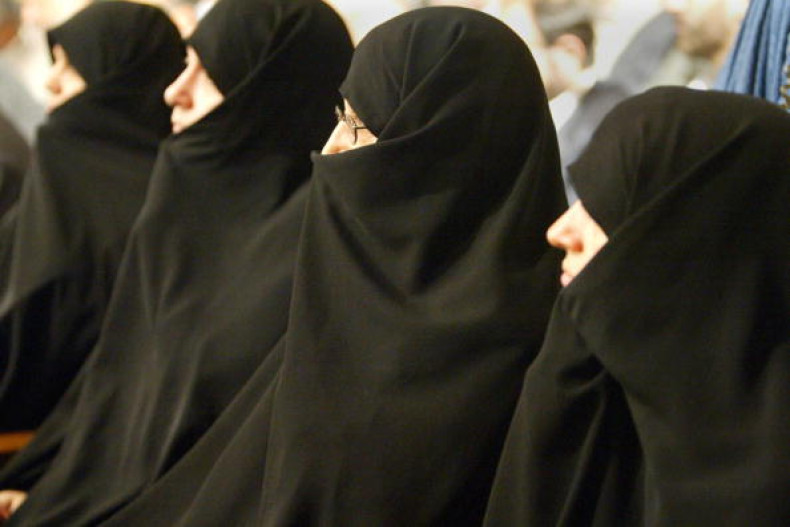 Iranian president Hassan Rouhani has spoken out against the crackdown on women by 7,000 morality police recruited to step-up monitoring of mal-veiling or behaving 'inappropriately'. Since the extra police began their work on 16 April, women as young as 12 have reported being stopped by the armed police, who have questioned whether they are properly dressed and threatened them with prison.
But when Rouhani was asked about the work of the morality police by Iran's semi-official news agency ISNA, he said the government's role was not to undermine people's dignity.
"Our first duty is to respect people's dignity and personality. God has bestowed dignity to all human beings and this dignity precedes religion," Rouhani said, according to ISNA.
The head of the morality police, presided over by the country's supreme leader rather than the government, added that the police were not able to arrest people for veil violations but would report them to police headquarters – although reports from the ground in Tehran seem to suggest people have been threatened with arrest.
Women found to be in violation of the rules overseen by the morality police include those veiling too loosely (mal-veiling) or having too much hair on show, wearing make-up or those (men included) who play loud music in their cars.
The reason behind the additional 7,000 morality police and subsequent crackdown on mal-veiling is not clear, and neither the supreme leader, president nor morality police have given any indication of how long the crackdown is intended to last.