Iranian Supreme Leader Ayatollah Khamenei says both missiles and talks vital for national security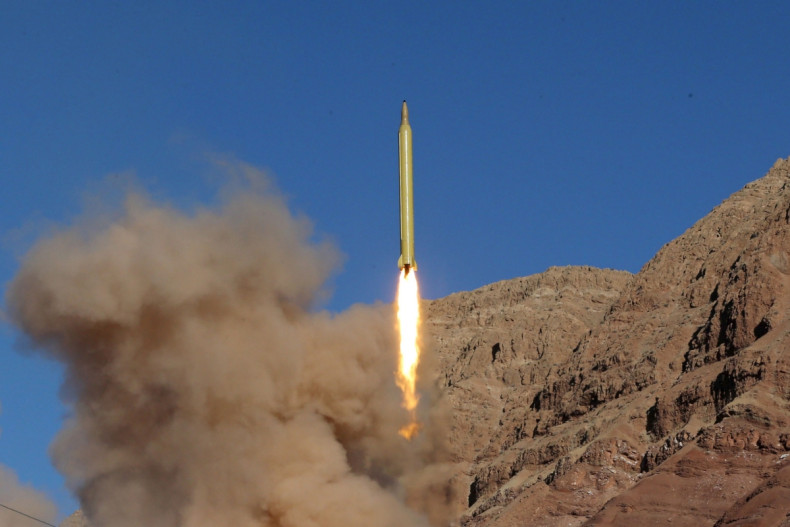 Iran's supreme leader Ayatollah Ali Khamenei has defended the country's missile programme and the recent ballistic missile tests saying that both missiles and peace talks were important for national security.
"If the Islamic system pursues technology and negotiations without defense power, then this will be a retreat in the face of threats from other insignificant countries," Khamenei said in Tehran.
Reacting to a tweet by former president Ayatollah Ali Akbar Hashemi Rafsanjani that said the "world of tomorrow is one of negotiations, not the world of missiles", Khamenei questioned, "Enemies continue strengthening their military and missile sectors. How can anyone say that the era of missiles has passed? He further said that the statement represents either thoughtlessness or treachery.
"If they say this thoughtlessly, it shows that they are thoughtless. However, if this is intentional, then this is treachery," Khamenei said, according to New York Times.
Iran had test-fired two ballistic missiles a few weeks back, which was citicised by western countries, who see the move as a violation of the nuclear accord Iran signed in 2015. The accord, signed between Iran, and the P5+1 – the US, UK, Russia, France, China and Germany and the European Union – prohibits Iran from testing missiles capable of carrying nuclear weapons.
It also requires Iran to curb its nuclear facilities and reduce stockpiles to a specified level. Post the agreement, numerous sanctions imposed on Iran by several countries were lifted. Denying any violation of the nuclear agreement, Iranian officials said the country has already declared through the accord that it does not possess nuclear weapons.
The missiles fired during the recent testing reportedly carried the phrase "Israel must be wiped out" in Hebrew, according to Fox News.