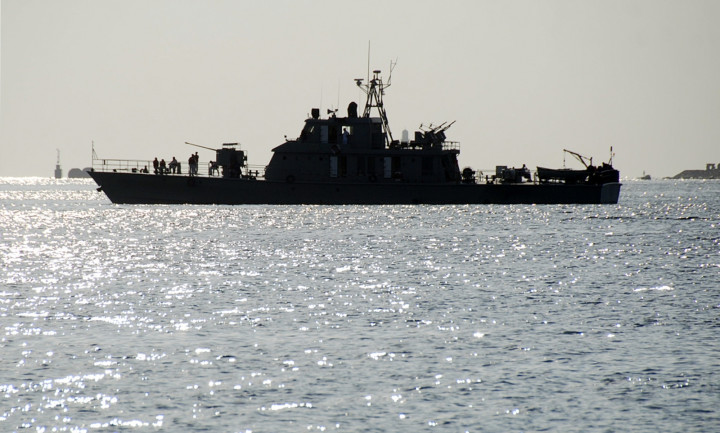 Iran is sending a fleet of warships to the strategically important Gulf of Aden in order to secure Tehran's interests in the region.
The country's 32nd flotilla includes the Jamaran destroyer and Bushehr helicopter-carrier warship which will be on pirate patrol in the high seas.
The state-run Islamic Republic New Agency (Irna) has said the latest dispatch is being sent "in order to protect the interests of the Islamic Republic in international waters" and to secure its "maritime interests."
The vessels have left Iran's port of Bandar Abbas in the Hormozgan province to the Gulf of Aden.
As part of the fleet's mission, the ships would later proceed via the Strait of Hormuz, Jask port in the Oman Sea and finally to the Gulf of Aden.
Irna added that the naval group has been given responsibility to protect the shipping lanes in which the Iranian ships would travel and also to assist the "foreign ships requiring emergency assistance in the Gulf of Aden."
The waterway links the Indian Ocean with the Suez Canal and the Mediterranean Sea and is a key oil-shipping route with more than 20,000 ships crossing the gulf every year.