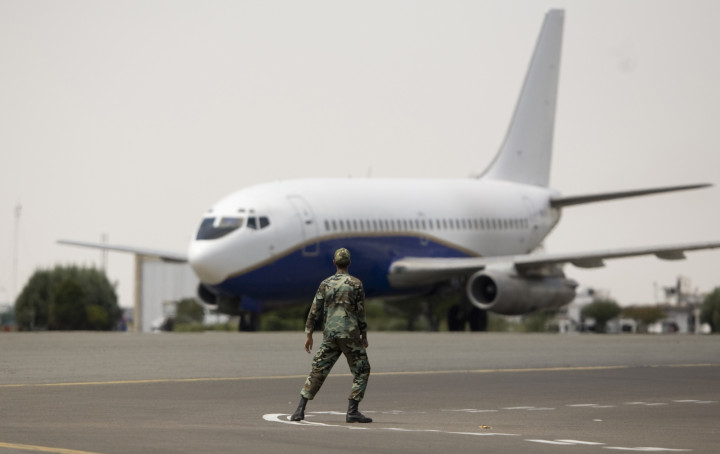 A plane carrying four police personnel has crashed in southeastern Iran killing all the people on board.
The propeller plane was operated by Iran's Law Enforcement Forces. The aircraft was flying from Birjand to Zahedan when it disappeared from the radar and later it was found to have crashed.
The plane was said to be carrying a high-ranking officer though this remains to be confirmed.
There were four police officials, two pilots and a flight attendant aboard the plane.
The four police officers were reportedly investigating the Saravan attacks, in which three police officials were killed allegedly by armed rebels.
The cause of the plane crash is yet to be ascertained.
In August, an Iranian plane carrying 40 passengers crashed near a military zone.