Iran's Khamenei warns US against using Vienna nuclear deal for 'infiltration'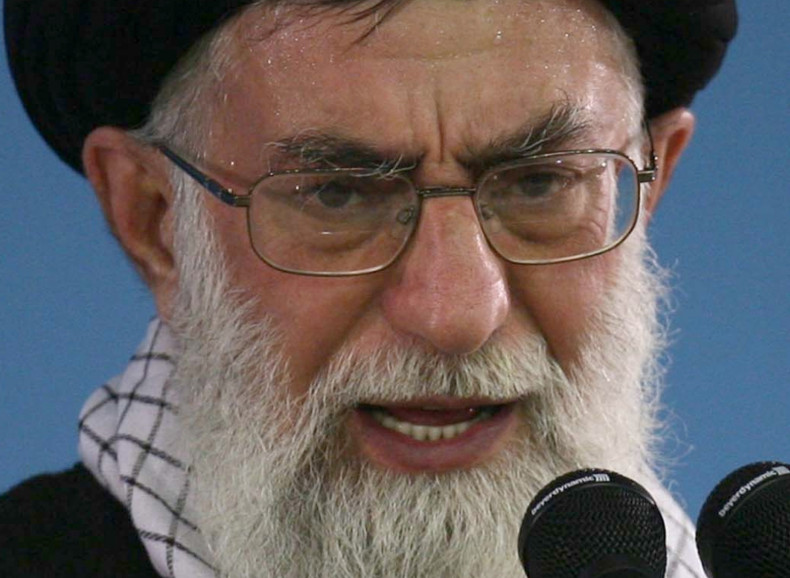 Iran's Supreme Leader Ayatollah Ali Khamenei has warned the US saying Tehran will not allow any infiltration by the Americans using the Vienna nuclear agreement.
Insisting that Tehran remained strongly opposed to Washington's Middle East policy, Khamenei, who wields the ultimate authority in Iran's political affairs, alleged that the US had assumed the nuclear deal was a "channel of infiltration".
"The Americans seek to use the deal, which it is not clear if it will be passed or rejected in Iran or in America, to infiltrate into Iran," he told a gathering of the International General Assembly of Islamic Radios and Televisions Union in Tehran.
"But we have definitely blocked this path and with all our power, we won't allow the Americans to make economic, political or cultural inroads [into the country] or have a political presence in Iran. We should first identify the enemy's intentions and then counter their objectives through planning."
The remarks have come amid spiralling speculation that the nuclear accord signed by Iran and the P5+1 powers has created a rift between Khamenei and Iranian President Hassan Rohani. There were local reports suggesting the nuclear deal had crossed what Khamenei considered the "red line".
In a recent editorial published in Khamenei's mouthpiece, Kayhan, Hossein Shariatmadari wrote: "Using the phrase 'whether this text is approved or disapproved' shows his lack of trust in the text of the deal. If His Excellency [Khamenei] had a positive view, he would have not insisted on the need for the text to be scrutinised through legal channels ... It leaves no doubt that His Excellency is not satisfied with the text."
Shariatmadari was referring to one of Khamenei's earlier speeches during which he was critical of the deal. The editor, who was appointed by Khamenei himself, is seen as close to the leader and often reflects his views on several political matters.