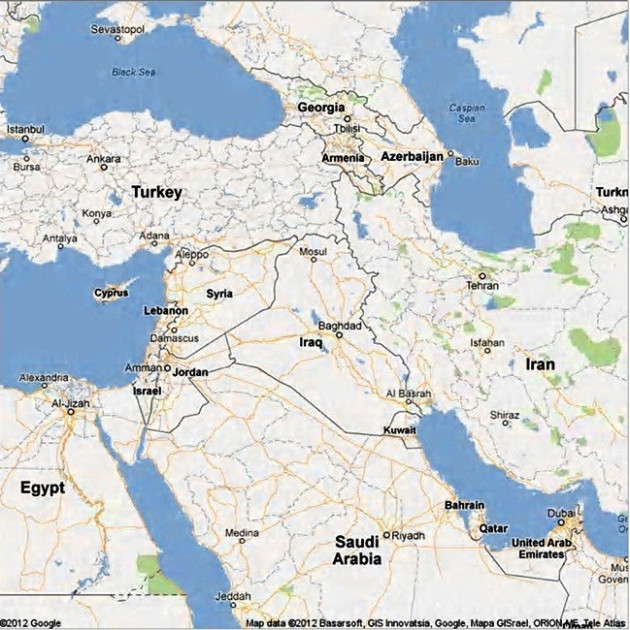 A series of bomb blasts has killed at least 17 people in Iraq. Most of the explosions were targeted at security forces and police checkpoints.
The deadliest explosion was in Taji, north of Baghdad, where at least eight people were killed and scores injured.
According to reports, a total of eight bombs exploded around the country, four of them car bombs.
One bomb in Baquba blasted a police convoy, killing two police officers and wounding several others, a source told AFP.
Sporadic gunfire has also been reported in some places.
Some bombs are thought to have targeted Shiite-dominated areas. Shiite-Sunni sectarian conflict in the region is growing increasingly bloody, making the job of the government difficult.
The blasts come a few days after a suicide bomber detonated a car bomb near an Iraqi jail, resulting in the escape of more than 100 prisoners, among them 47 convicted al-Qaida militants.
Although levels of violence have dropped since 2007, Sunni insurgents and al-Qaida militants still launch frequent attacks on the Shiite-led government.
The death toll has been rising in recent months, with reports suggesting that more than 200 people lost their lives in September alone.