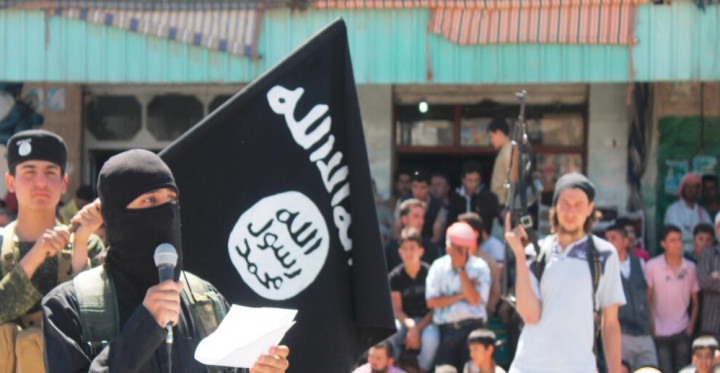 Thirty-two Turkish truck drivers kidnapped by the Islamic State of Iraq and the Levant (Isis) in the Iraqi city of Mosul have been released by the terror group, according to Turkish media.
The wife of one of the captured truck drivers has revealed that she had spoken to her husband, Ramazan Simsek, and he had confirmed their release.
Nihal Simsek said that the drivers were heading towards the Kurdistan capital of Erbil in northern Iraq and would cross the Turkish border in the evening.
A Turkish Foreign Ministry official said that there were "positive developments" concerning the capture of the Turkish truck drivers, but gave no further information.
As Isis military began their march through northern Iraq, they captured the truck drivers in the country's second city on 9 June, as well as 49 people from Mosul's Turkish consulate.
The status of those kidnapped from the Turkish consulate remains unknown, and there has been no word on their release by the Islamist group.
Following the kidnap of the Turkish nationals, Turkish Foreign Minister Ahmet Davutoglu vowed to retaliate if any harm befell those kidnapped.
"Right now we are engaged in calm crisis management, considering our citizens' security. This should not be misunderstood. Any harm to our citizens and staff would be met with the harshest retaliation," Davutoglu said at the time of their capture.
The terror group last week announced the establishment of an Islamic "caliphate", which extends from Aleppo in northern Syria to Diyala province in eastern Iraq, with the group's chief Abu Bakr al-Baghdadi being named the Caliph and "leader of Muslims everywhere."