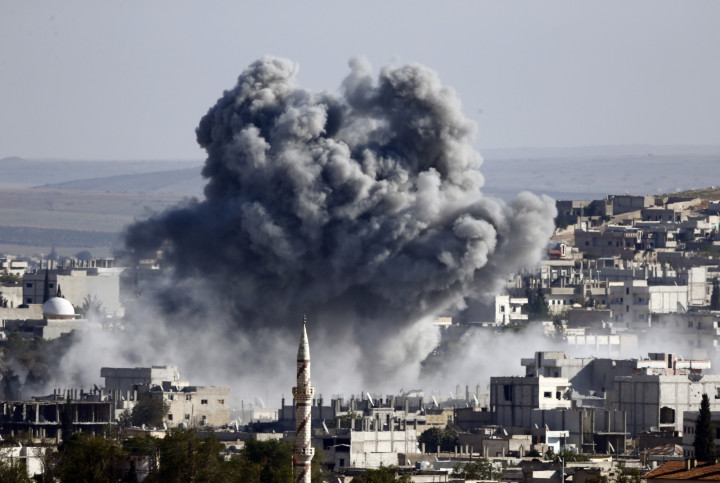 A US marine has been killed in Baghdad, during the ongoing military offensive against Isis militants in Iraq, marking the first US casualty during the battle against the militants.
The US Department of Defense said Marine Lance Corporal Sean P Neal, 19, died of a "non-combat" injury.
Authorities have not revealed exact details of his death, as it is currently under investigation.
Neal, a mortarman, was one of the 1,600-strong US troops engaged in Operation Inherent Resolve, the codename for the military campaign against Isis Islamists in Iraq and Syria.
He was assigned to the 2nd Battalion, 7th Marine Regiment, Special Purpose Marine Air Ground Task Force – Crisis Response – Central Command.
Neal is said to be the first member of US personnel to die in Iraq since US troops pulled out from the strife-torn country three years ago.
However, US naval forces had earlier acknowledged that a marine had gone missing on 3 October.
Neal joined the Marine Corps in July 2013 and was promoted to lance corporal 1 September.