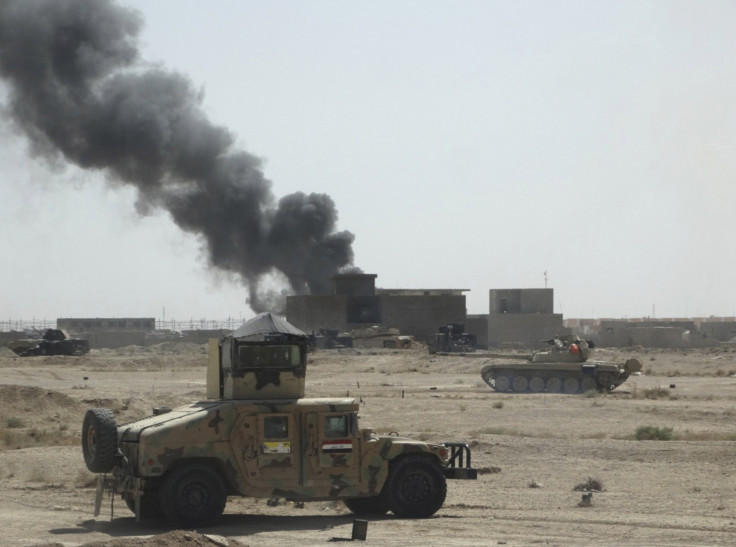 Iraqi forces are still months away from having the capabilities to tackle Isis (Islamic State) in a large ground offensive, according to US officials.
Baghdad's military requires additional training, arms and preparation before it could embark on an offensive against an IS-held city such as Mosul.
Officials have said that any operation would be a "months-long" effort despite huge sums of money being poured into Iraqi security forces during the US occupation of Iraq.
"It's not imminent. But we don't see [it as] a years-long effort to get them to a place to where they can be able to go on a sustained counter-offensive," a US military official said.
The official said that the US would not "squander [its] credibility" by claiming that Iraqi forces were capable of tackling Isis, adding that the new Iraqi government must prove itself first.
"Until the Abadi government can get on its feet and kind of deliver some small successes, I don't think we're in a position to make any promises on behalf of that government," the official said.
According to medical and diplomatic sources, over 6,000 Iraqi soldiers have been killed since the terror group began its march through northern Iraq in June 2014, while double that figure have deserted their posts.
The official confirmed that discussions were taking place between American and Iraqi officials to push the Iraqis "as far forward as we can" but did not reveal any specific details.
The training of forces in Syria is also to be a long-term effort with the focus lying on defence rather than offence against the terror organisation.
"We're trying to train them initially to be able to defend their towns and villages," the official said.