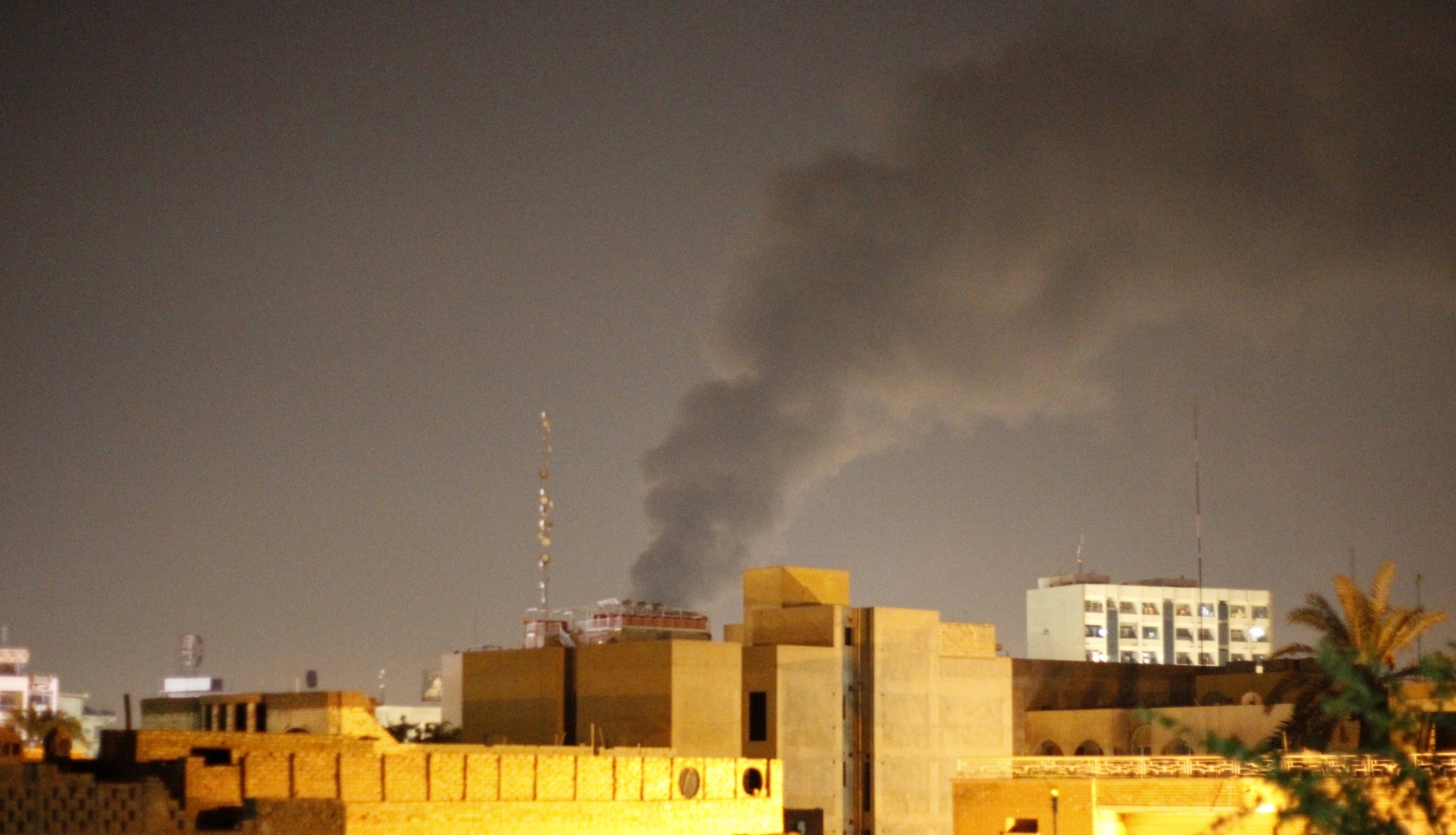 Isis militants have used chlorine gas against Iraqi security forces in multiple incidents, officials in Baghdad have said.
At least 11 Iraqi security personnel have been admitted to hospital with symptoms which are consistent with chlorine gas poisoning, the use of which is prohibited under the Chemical Weapons Convention.
Though the specifics of the attacks remain vague, witnesses have been quoted as seeing yellow smoke filling up the sky during the attacks.
"They were panicked, we were panicked. We initially thought it might be a more serious gas, a nerve gas or an organophosphate," Kasim Hatim, director of a hospital facility located in Balad where the victims are being treated, told the Washington Post.
The incident took place in mid-September when several Iraqi police officers who were "dizzy, vomiting and struggling to breathe" were taken to the hospital, which is about 80km from Baghdad.
US officials have said they are looking into the matter.
"We continue to take all allegations of CW use - and in particular these recent allegations regarding the use of chlorine as a chemical weapon - very seriously" Alistair Baskey, a spokesperson for the National Security Council, was quoted as saying by the New York Times.
"We are aware of the reports but cannot confirm details and are seeking additional information. The use of chlorine as a chemical weapon is an abhorrent act. These recent allegations underscore the importance of our work to eliminate chemical weapons in this volatile region."
If confirmed, this will be first time the Sunni insurgent group, which has been terrorising Iraq and Syria, have used chemical weapons in the battlefield.
The latest reports add to concerns that the Islamist organisation is intensifying its fighting against security forces to consolidate its gains.
Nonetheless, others argue that the latest attack, even if confirmed, will not signify Isis's capabilities to mount a chemical weapons attack.